Ramesch Daha: I AM HEALTHY, I CANNOT WRITE THIS LETTER MYSELF
7 February–29 March 2020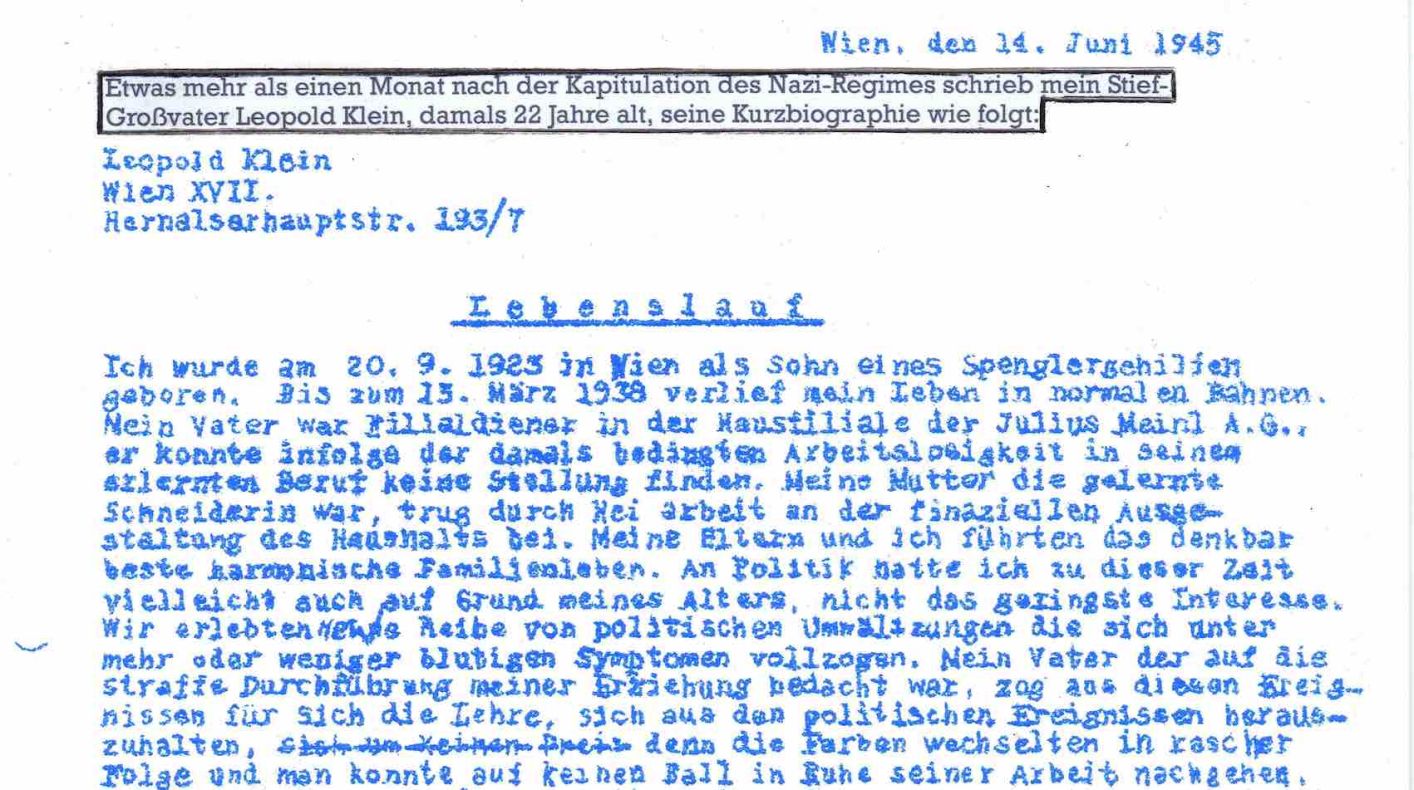 Opening:
Friday 7th February 17:30
Talk with Ramesch Daha and Index team.
History – the History in capital letters – is also related to family and personal documents. Ramesch Daha, born in Teheran in 1971, is an artist based in Vienna. Her artistic practice is related to historical situations and political fights. At her exhibition at Index, Daha will present the result of working with four years of documents connected to a member of her family, four years of documents showing imprisonment in Nazi concentration camps (Dachau, Buchenwald and Ravensbrück). The documents are revisited through this artistic project where historical traces become paintings and drawings. It's from painting and the gesture of the artist, that the possibility for a critical approach arises. The historical fetish of the document disappears to give place to the subjectivity within art: Ramesh Daha paints a copy of every document and draws all the letters and books from this personal archive of pain.