Aural Exhibitions Release in Venice
21 April 2022, 14:30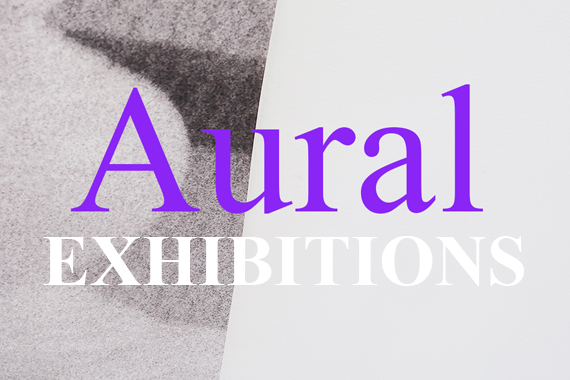 Index will be in Venice to release the Aural Exhibitions series! The release will be part of the IASPIS program of events during the opening of the 59th Venice Biennale and take place on the 21 April at 14:30.

The Aural Exhibitions are a series of sound only exhibitions and can be listened to while walking, sitting on the subway, running or when there is a need for a new layer of reality. Index has invited curators and artists to participate including key figures such as Lucy Lippard and Hans Ulrich Obrist, Swedish curators Sara Rossling, Susanne Ewerlöf and Stockholm-based curator Mmabatho Thobejane, international curators Alexandra Laudo (Spain), Tiago de Abreu Pinto (Brazil), Samantha Lippett (UK) offer their take on the exhibition as a listening situation. Artists Rosana Antolí (Spain), Natália Rebelo (Sweden) and the collective Editorial Board (Sweden) are also part of this multiple exhibitional program. With support from Kulturrådet and Institut Ramon Llull.

The Aural Exhibitions are accessible on Spotify and Index's website.