Learning Program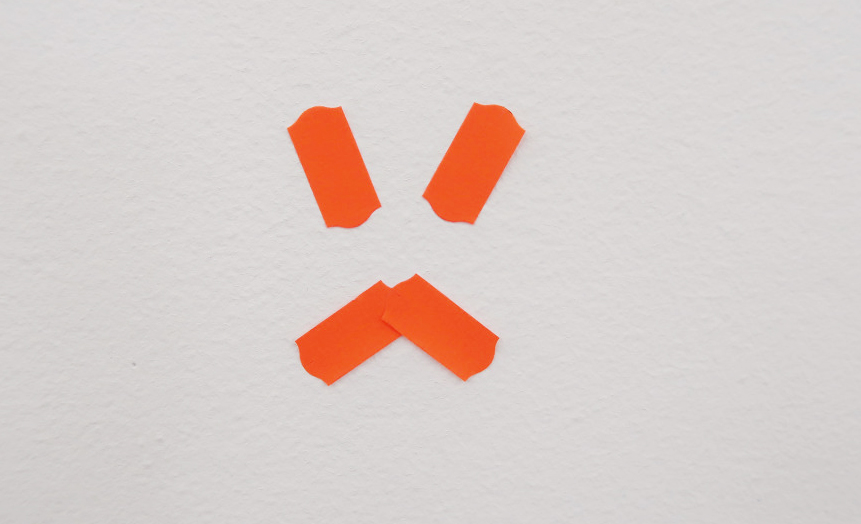 Index Learning Program actively engages with and reflects upon the role of learning within contemporary art today. Using the questions, premises, contradictions of contemporary art and artists as a starting point, the program focuses on developing curiosity, dialogue and meaningful exchange, with reflective and open-ended outcomes.
Several researchnodes have been developed within the learning program, Kids Looking Busy: Decluttering the visual tropes of learning, investigates the cliches and visual cues of pedagogy. And Forever And, was a summer course working with young climate activism to Word Worlds, this work continued in And Tomorrow And, building on the young voices in a workshop-based exhibition. The Parrot, is an ongoing form that works with the complexities of mimicry and learning with art. It takes the shape of a school for misunderstanding and copying, a festival for re-grouping and a critical voice for online mediation. Going to an exhibition in character uses speculative and performative methods from LARP (Live Action Role Play) and goes undercover to visit different exhibitions to untangle the invisible codes that structure it as a social space.
The learning program is one of the major focuses of Index. Existing in and out of the gallery space, in collaboration with artists, schools and higher education institutions, the program is activated and invites the sharing of knowledges through the Index Teen Advisory Board and Index Residents.
The Index Teen Advisory Board (ITAB) offers eight paid positions for young people ages 16–20 every year for one full year. The aim is to bring together a group of young people with differing cultural backgrounds, languages and life experiences and reflect together on the role and potential of culture today, and implement ideas into the agenda of the organization. Meeting once a month, the board actively supports decision making and evaluation, and also participate in organizing events targeted at a young audience. In our meetings, we bring the board in close contact with our exhibiting artists, members of our organization and other cultural institutions, through a series of workshops, visits, and other activities.
ITAB blog here.
Index' major learning initiative from 2016-2018 is Index Residents. Functioning as an open-ended platform for collaboration and dialogue, over 150 students from across Stockholm and Uppsala take up residency within Index for a one year period. This residency takes a long-term approach, allowing topics to evolve and develop in relation to the interests of the participants. Over the year, these groups of young people are supported to; reclaim the city centre, democratise art and to participate in art making. The Residents participate in workshops plus specialised visits to artists studios, art schools, film screenings and the like, providing a platform for young people to meet art and artists face to face.
Residents' blog here.
Index Mini Residents
Index Mini Residents is formulated around the approach of phenomenological pedagogics, focusing on the grains of experiential interplay with the objects that surrounds us. In inviting primary school children to actively engage with the material and architectural potentialities that exist within the gallery space, Mini Residents sets out to support intimate relations to the things that sometimes can be called art objects.
By appointment contact emmeli@indexfoundation.se
Higher education
With an interest in research, Index collaborates with many universities and art academies in Sweden and beyond through lectures, ongoing partnerships and co-operations. We offer students insight into our curatorial practice and the work of important contemporary artists and also provide a platform for courses to engage with our program.
Internships
Index regularly offers opportunities for internships for students and people new to the industry.
More information here.