Curatorial visits in Barcelona - Four curators selected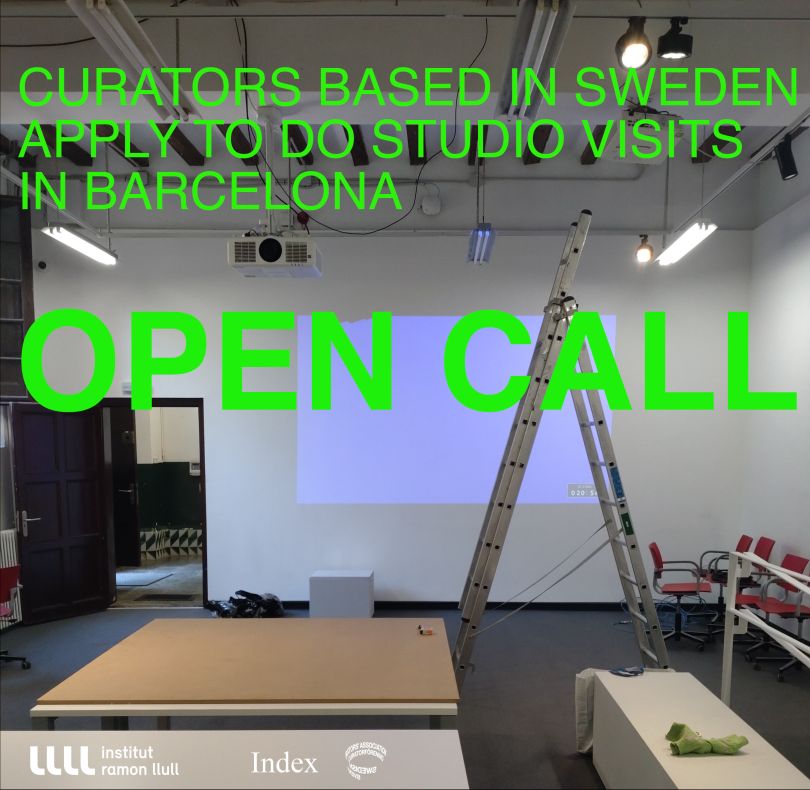 Congratulations to the four curators invited to do curatorial visits in Barcelona: Cecilia Andersson, Anne Klontz, Corina Oprea, and Karina Sarkissova.
Thanks to all who applied for their interest, and we look forward to following the process at the end of November.
—
The Institut Ramon Llull (with production by Index Foundation and the Swedish Association of Curators) organizes visits to Barcelona for four curators based in Sweden with the goal to meet artists, institutions and organizations in the city. The Open Call closed 31 October and four applicants have now been selected.
The program of studio visits with artists will be organized based on the curatorial practice of those invited to participate. A meeting with the team of Manifesta 15 Barcelona will be part visits program 21 – 24 November 2023.