Podcast with Ulrika Sparre and Sue Spaid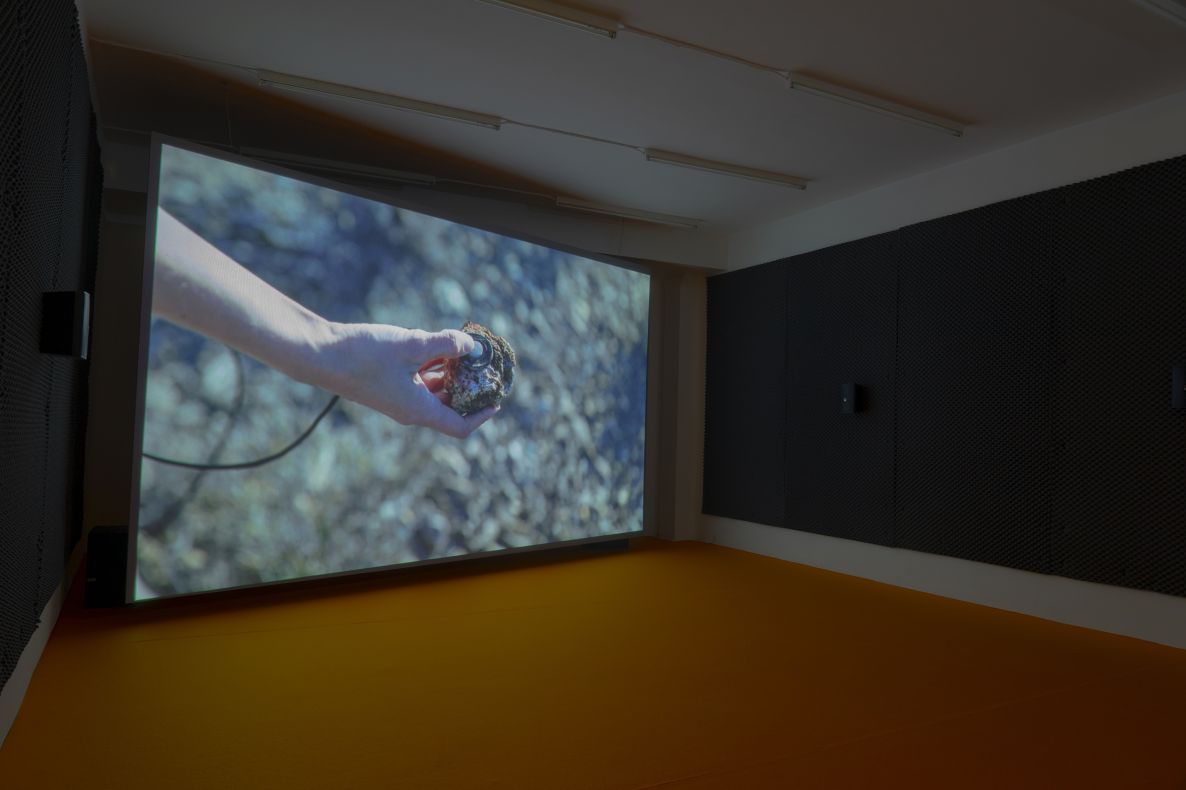 In August 2020, curator Sue Spaid and artist Ulrika Sparre met at Index to talk about stones and the coming exhibition project by Ulrika Sparre at Index. Sue Spaid is one of the writers at the book Ear to the Ground published by Art&Theory, a book observing the artistic production of Ulrika Sparre regarding her projects with minerals and stones. Sue and Ulrika talk about rocks and memories, artists and the invisible, time schedules, tokens, sound, experiences and existential matters.
Listen via Spotify or here.