Workshop: Editorial Board #3
26 March 2021, 16:00–18:00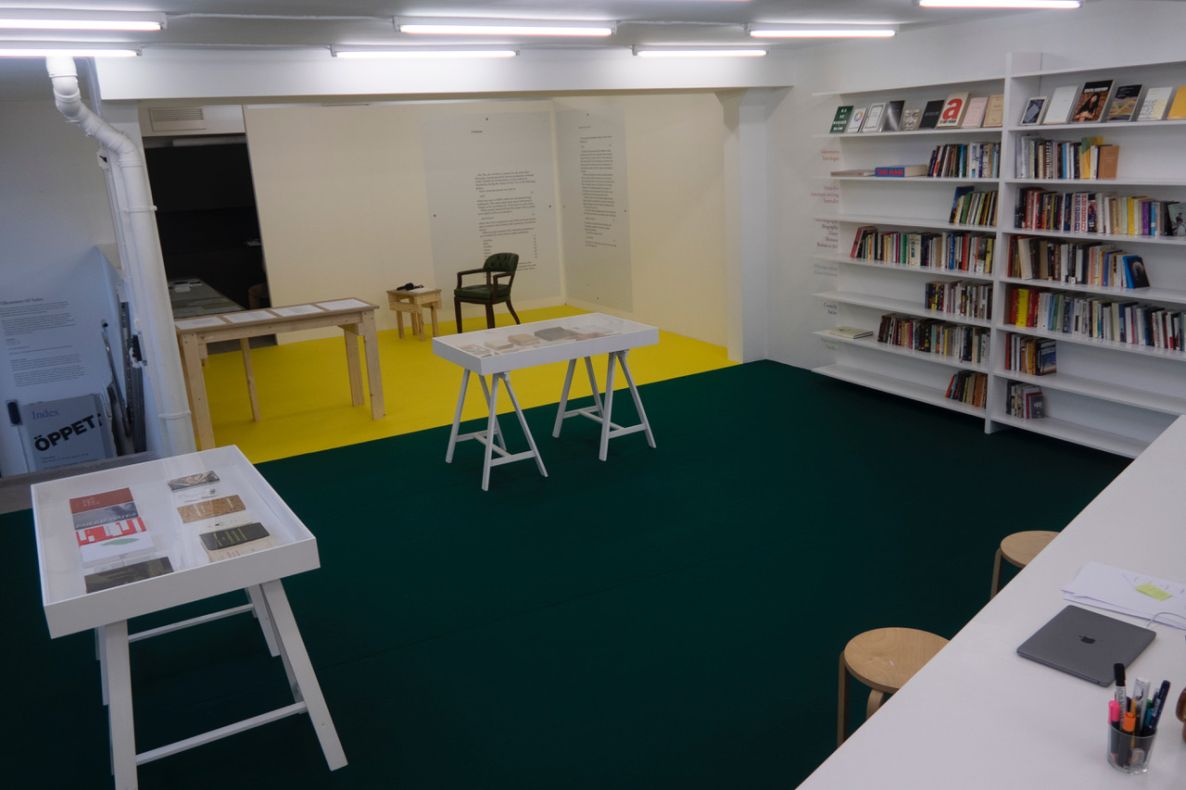 In parallel with Editorial Thinking (19 February – 18 April), Index will host the three-part workshop Editorial Board which departs from the idea that a book can be a site for an exhibition.

Participants will be challenged to develop this exhibition which is informed by editorial processes and have the opportunity to write, interpret and contribute their vision to how the exhibition-as-book could be realized.

During three sessions, we will explore the possibilities for activating the artworks, performances, subjectivities, emotions and physicality one experiences within the space of visiting an exhibition through pens or keyboards, facts or fiction, synonyms or antonyms, and infinite narratives. Work with writing and development of content will be emphasized in each session.

The workshop is limited to 8 participants and will take place at Index on March 12, 19 and 26, 16:00–18:00. Interested participants can sign up via rsvp@indexfoundation.se

Editorial Board is co-organized together with the Index Team and curator/editor Anne Klontz.

The workshop sessions include:

Fri 12 March, 16:00-18:00

1. Reading an Exhibition: Introduction + Development

In the first session, we explore the actions of reading and the actions of an exhibition. We will look at previous examples of books as exhibitions, brainstorm ideas together and start text production.

(Participants spend the next week developing their proposals.)

Fri 19 March, 16:00-18:00

2. Getting Textual: Content + Typologies + Mood

In the second session, we explore the editor/writer relationship and review the proposals to start formulating the exhibition. We will continue to focus on the process and development of the texts.

Fri 26 March, 16:00-18:00

3. Possible Denouement

The last session is not about finalizing an ending, but about contemplating the possibilities for how to activate and present our exhibition-as-book. We will perform a re-reading of the participants' contributions and, just like any exhibition or publication, continue adjusting up to the last minute.