Teresa Solar: Objects in films and Films in objects
26 January 2020, 16:00–18:00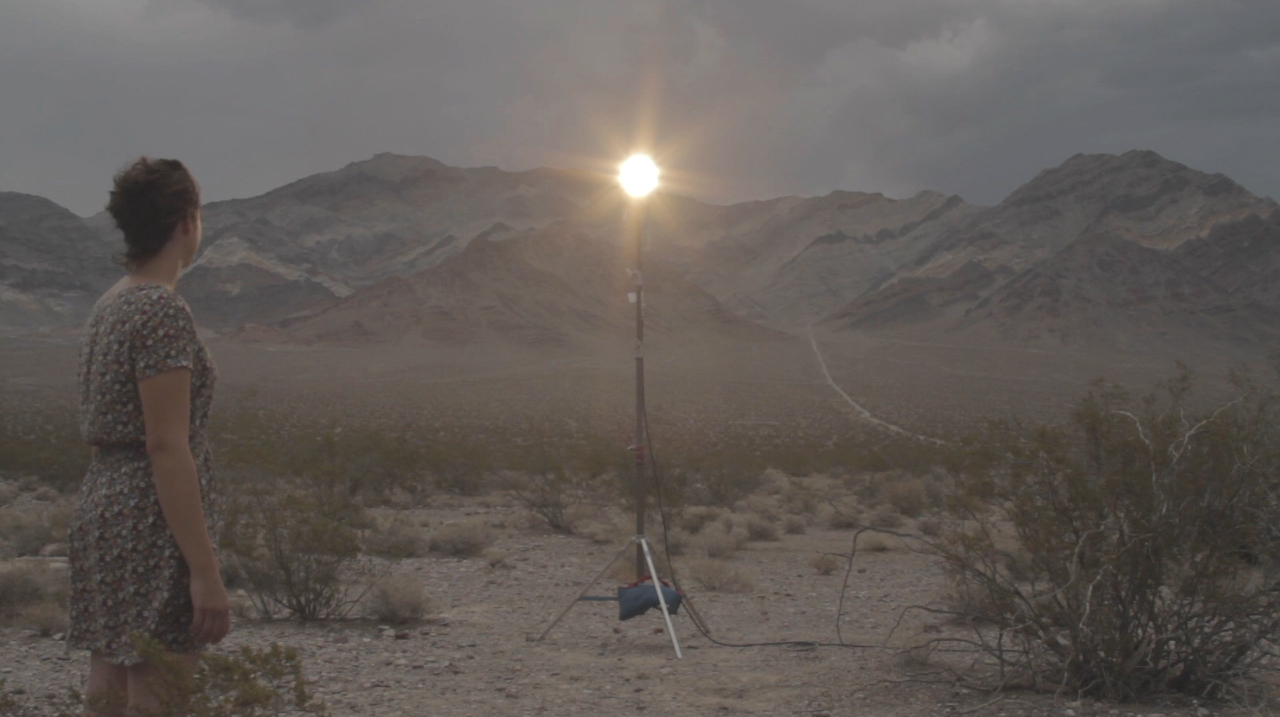 For the last day of Teresa Solar's exhibition at Index, we present a long-distance conversation with the artist and a selection of her films. Working processes, objects and performativity, the cinematic gaze, the exhibition as a situation, the film as a constructed site and narrativity will feed into this final moment for RIDE RIDE RIDE in Stockholm.
The work by Teresa Solar has an important cinematographic aspect. Before working with sculpture, Teresa Solar worked with films, taking delicate care of the sets for filming. This same approach is evident today and we can see this desire for specific gazes to objects in her work, in addition to a particular categorisation of objects; many of Teresa Solar's items can be defined as "entourage" or "display" more than sculptures.
RIDE RIDE RIDE is an exhibition that could be a film set, with objects waiting to be the context for an action. Some of the presented objects are clear references to display while others use multiple languages for sculpture.
In her films, Teresa Solar asks herself about narrative patterns and ways of looking, moving from documentary practices to desire and fictionalised situations. The idea of truth becomes less important than the construction around it and the possibility of a shared veracity. Cinema itself is significant for Teresa Solar's practice and on some occasions, her video production re-visits international film situations from the past, to observe what remains today.
We invite you to share the experience of watching Solar's films in this environment: an exhibition based on the superposition of objects. The films define a temporality and a focal point for our gaze.
Image: Film still from Teresa Solar, All the things that are not there, 2014