Pauline Curnier Jardin presents Ovidie's film "Là où les putains n'existent pas"
11 December 2021, 18:00–19:30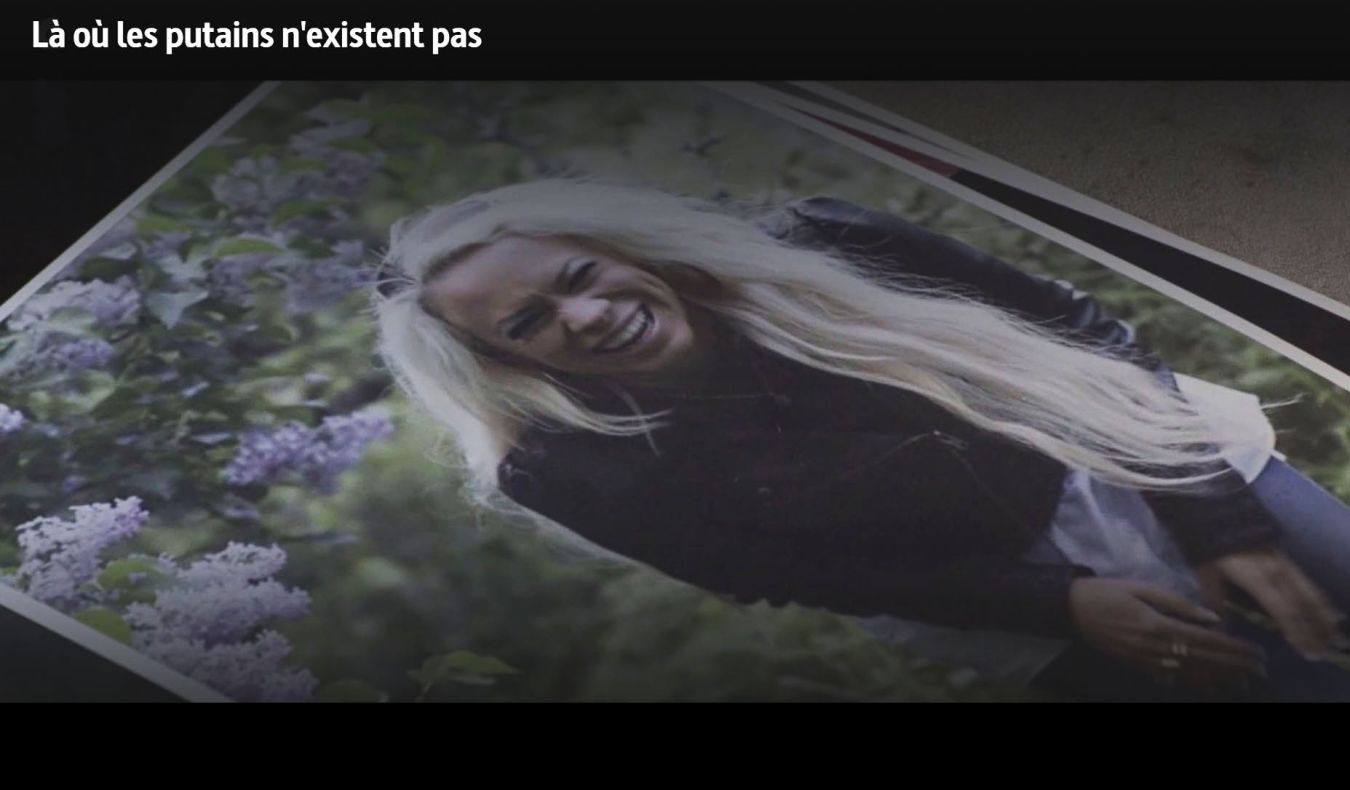 In her practice, Pauline Curnier Jardin works closely with the rights of trans sex workers and continuously collaborates with many individuals working in the industry. One aspect of this is her work with the Feel Good Cooperative whose projects she featured in her exhibition Fat to Ashes at Hamburger Banhoff and Curnier Jaridin will talk about experiences creating her newest film made with the collective.

Also during the evening, Index will screen the film,_ Là où les putains n'existent pas_ (Everythings Better Than a Hooker), a documentary made by the French film director Ovidie in 2018. It covers the tragic story of the young Swedish woman, Eva-Marree Kullander Smith, who was an activist for sex worker's rights, and was murdered by her ex-boyfriend. The screening will be followed by a discussion.

Film still from Là où les putains n'existent pas by Ovidie.