Opening: Alva Willemark and Sybrig Dokter CAPABLE OF RETURNING HOME
15 September 2022, 16:00–20:00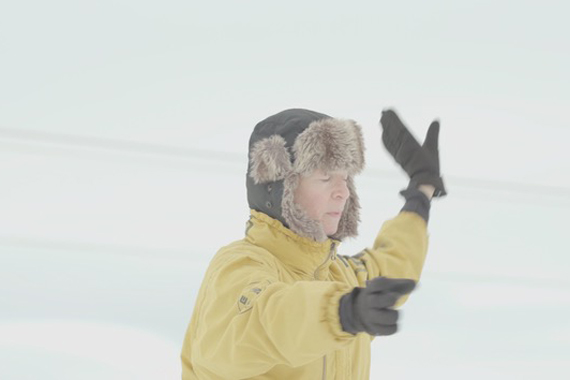 Welcome to the opening for CAPABLE OF RETURNING HOME on Thursday, 15 September, from 16:00 – 20:00 presenting artist Alva Willemark and choreographic artist Sybrig Dokter.

Starting at 18:00, Director Marti Manen will introduce the exhibition which will be followed by performative readings. Willemark and Dokter have invited artist Florence Wild to read a text she wrote inspired by the works in the exhibition. Dokter will read the text, Lines, Threads and Traces by Tim Ingold.

This exhibition is a continuation from January 2022 when Willemark and Dokter presented a two-week exhibition under the same title and utilized the exhibitional space almost as a domestic situation for testing scores and performances. Now, after a half year, Willemark and Dokter return to Index with a series of works expressing the meaning of home through memories — memories that create new pathways and new places which transforms the exhibition space into a wandering home for travelers who are welcome to join in the journey.

Alva Willemark (1988) investigates intimacy, trust and control exploring the body through performance, installation, text and video. Sybrig Dokter (1955) is a choreographer and performer that works with the layering of physical practices relating to synchronicity, mirror-neurons and proximity.