One to One with Ulrika Sparre
15 November 2020, 12:00–15:00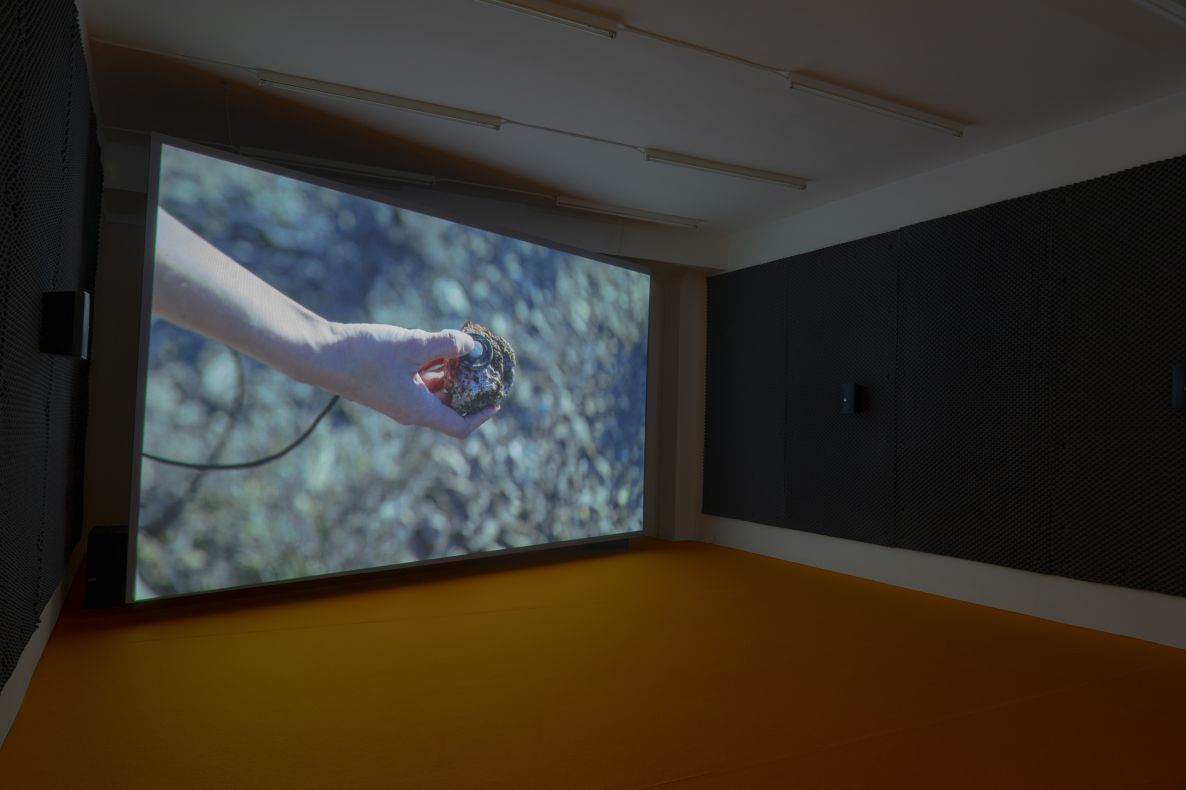 On Sunday 15 November, Ulrika Sparre will be at Index, and invites you to a more personal experience of the exhibition Ear To The Ground, which continues until 22 November.
Contact us to arrange a one to one meeting with Ulrika Sparre. Part conversation, part guided tour, part artist talk, take the opportunity to visit the exhibition together with the artist and hear about the process, the individual works, the stones and the practice of listening.
RSVP required, email us via rsvp@indexfoundation.se to book a 30 minute visit with the artist, between 12:00 and 15:00.
Please state your preference of the following times:
12:00-12:30
12:30-13:00
13:00-13:30
13:30-14:00
14:00-14:30
14:30-15:00
More information about Ear To The Ground can be found here.
Index prioritizes the safety of everybody in our space, with increased cleaning routines in place. We will continue to observe and respond to the situation and take care, using our discretion to limit visitor numbers as necessary and ensure it is possible to keep distance. Index team commit to staying at home if feeling unwell and ask all our visitors to do the same.