On Distribution and Production
24 February 2022, 13:00–14:00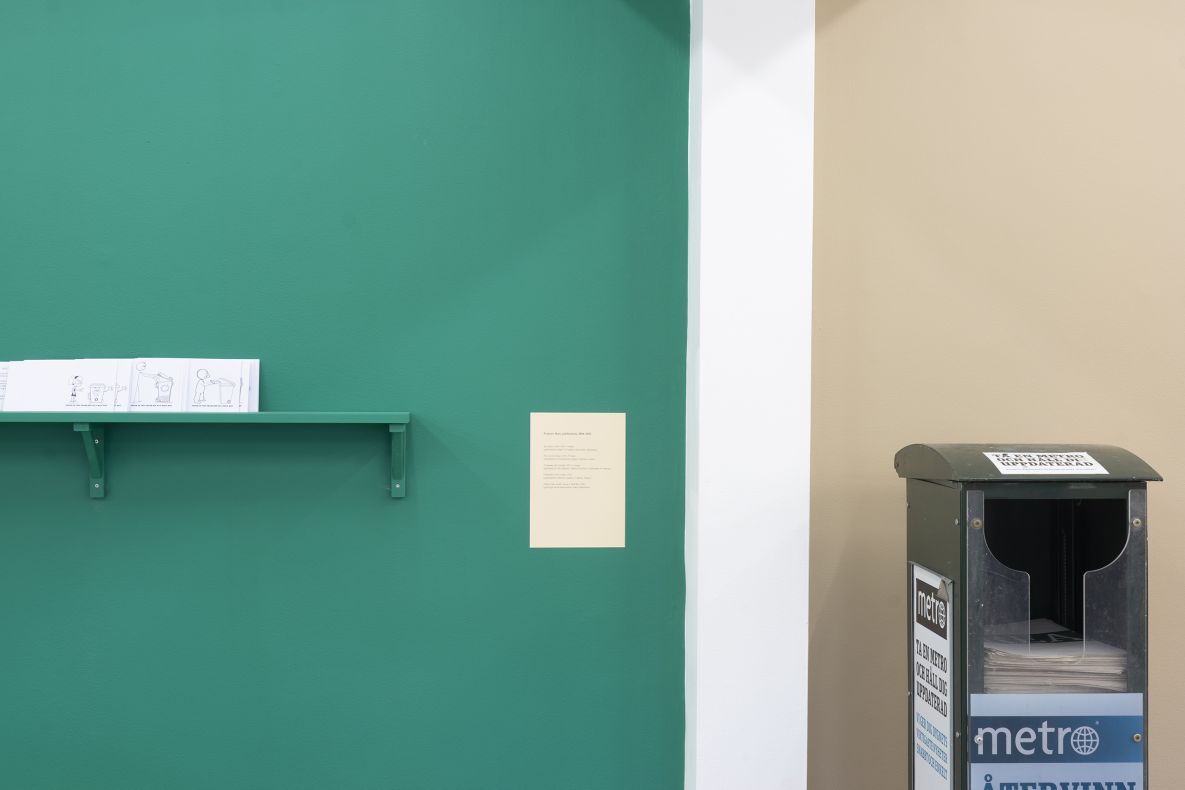 The research on distribution continues at Index. We proudly present a working session part of the meeting program Office: Open for discussion at ARCO art fair in Madrid
The session has for title On Distribution and Production and will observe several ways to work within the art field. Institutions, book publishers, curators and artists will share a time to think about possibilities for production including distribution, distribution as a presentation format, ways of interaction and economic networks.
Happening physically in Madrid and distributed online, The open online session will be preceded for a two hours dialogue between participants. The participants are:
Marti Manen, Index Foundation
Paul O'neill, Publics
Marco Rosso, DIS
Ramesch Daha, Secession
Anne-Sofie Springer, K Verlag
Francesc Ruiz, artist
Follow the online presentation here.