Movie Night With Pauline Curnier Jardin at Kulturhuset
20 October 2021, 18:00–20:00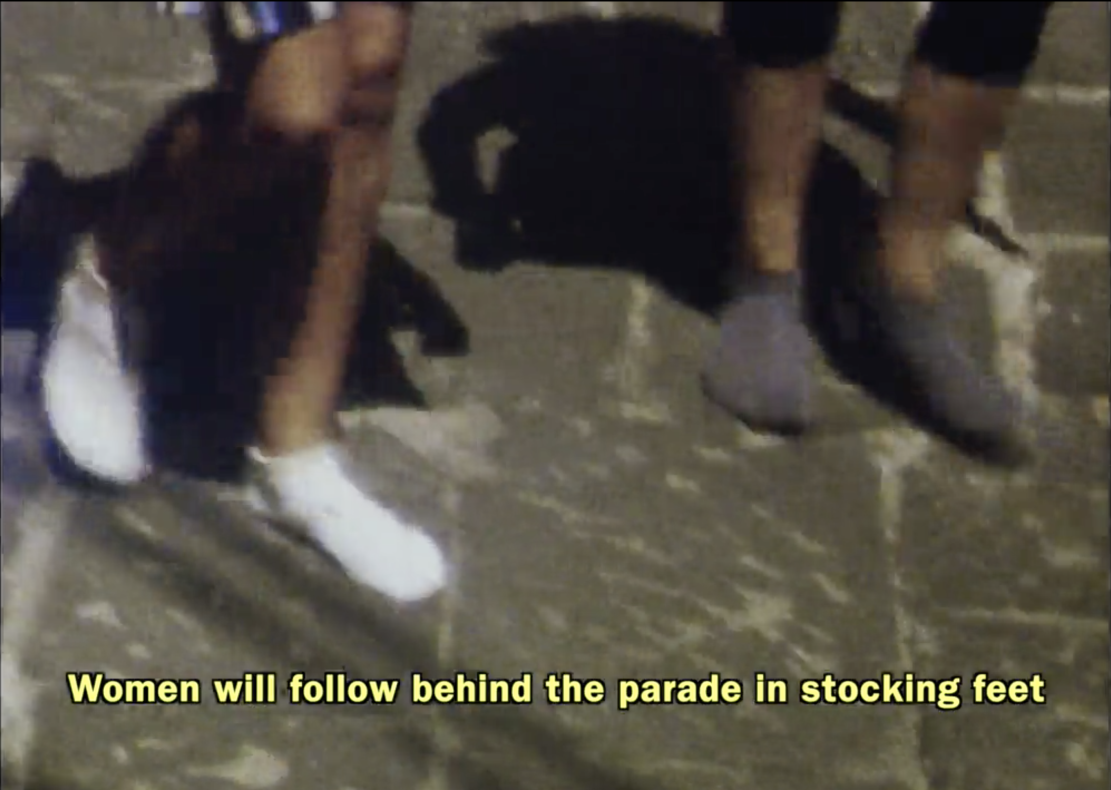 Welcome to an evening of films with Pauline Curnier Jardin and Index in collaboration with Kulturhuset Stadsteatern.

The evening's program includes Pauline Curnier Jardin's 2021 film "Fat to Ashes" as well as films by Swedish artists Josefin Arnell, Conny Karlsson Lundgren, Joanna Lombard, Gunvor Nelson, Axel Petersén and Joanna Rytel.

Tickets for the screening at Klarabiografen are now available for purchase (50 kr) on Kulturhuset's website.

Pauline Curnier Jardin will be in Stockholm for the screening and a discussion with the artist will take place after the films. The event is part of the program for Pauline Curnier Jardin's exhibition at Index, WAITING FOR AGATHA, SEBASTIAN AND THE REST OF THE HOLY CHILDREN—UNFOLDING A FILMIC RESEARCH.

Thanks to Filmform and Kulturhuset for their support and assistance.