Lecture Performance: Goldin+Senneby, Star Fish and Citrus Thorn
18 April 2021, 16:00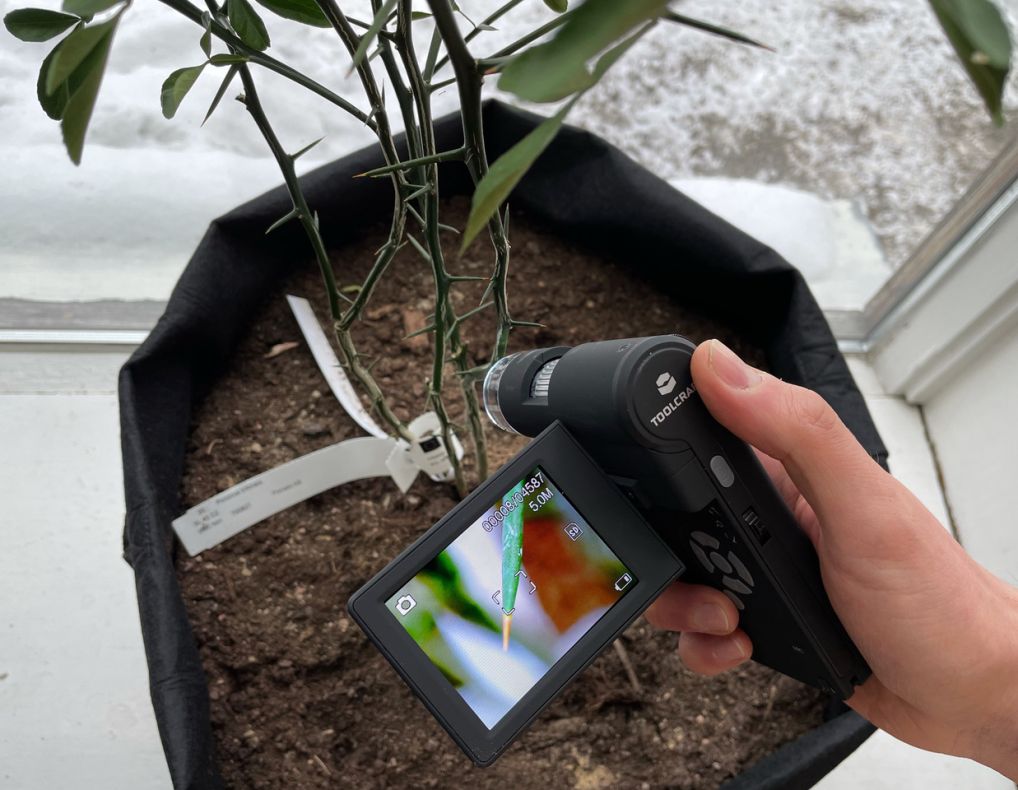 On occasion of their participation in the exhibition Editorial Thinking at Index, The Book Lovers (artist David Maroto and curator Joanna Zielińska) have arranged a performance program for the final weekend of the exhibition, in relation to their ongoing research project on the artist's novel. In the second part of the program for the weekend 17–18 April, The Book Lovers have invited Goldin+Senneby to give a performance lecture.

Sun 18 April, 16:00
Star Fish and Citrus Thorn, Goldin+Senneby
The performance was live streamed and can be viewed below

Star Fish and Citrus Thorn is conceived of as a staged scenario within Crying Pine Tree (2020–ongoing), a novel-in-the-making about an 'autoimmune tree', initiated by Swedish artist duo Goldin+Senneby and written by fiction writer Katie Kitamura one chapter at a time. It draws on bodily experiences of living with an autoimmune condition and a growing discomfort with the very language which frames such a condition. A sense that the metaphors themselves are a thorn in the side. Could re-imagining possible (and impossible) meetings between star fish and tangerine trees help us find a different language for our bodily conditions and how they fold into their surroundings?

With support from the Royal Institute of Art / Kungl. Konsthögskolan.