Performance practices Singing:
YOU

DON

'T

LOVE

ME

YET


Saturday 19 September 2020, 20.30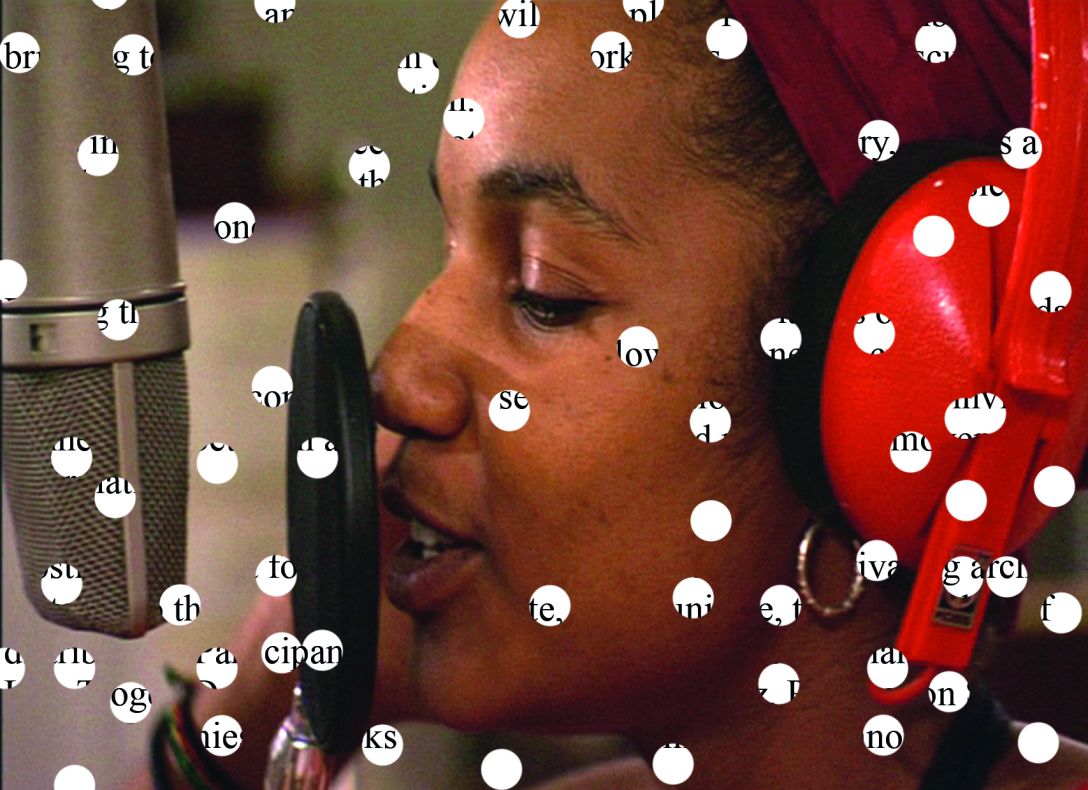 During the You Don't Love Me Yet live tour (2002–2017), organized by Johanna Billing and collaborative partners of the tour, local musicians in up till now 27 different cities were invited to cover the eponymous 1984 love song penned by the Texan singer-songwriter Roky Erickson, in a wide range of interpretations, each version reflected the participants' own personal style. In this project, the "cover version" functioned as a catalyst to research originality as well as artistic integrity both on an individual and collective level. The ambivalence of the love song was simultaneously used to explore the hesitant relationship between music and art, involving collaboration between music promoters from local venues and art institutions as a way to investigate the hierarchies between the different scenes and their respective modes of production, evaluation and expectations of "artistic content."
The first edition of You Don't Love Me Yet took place at Index in Stockholm in 2002. Twenty-one acts each performed a version one after another, in what turned out to become a very special repetitive micro-moment and portrait in time and place. What started as a local, and single event soon became an international phenomenon in which other musical communities wanted to share. Over the 15 years, the constant repetition and production, from Stockholm to Toronto via Madrid, has demonstrated an insatiable appetite for collectivism, for coming together and listen to music across genres, for forums that have included both amateurs and professional musicians alike from all ages, enacting the format of the band on tour where limitless performances can only be seen as desirable in opposition to the prestige and rarefication often on offer in the visual art context.
For the closing of Index festival 2020 Leaking Container, the repeated and circulated covers of Johanna Billings project are reactivated through young musicians who perform new versions live at Index. The archive of versions of the song will be activated during the whole day at Index and can be reached online here.