Talk wondering about Libraries:
PAUL

O'NEILL
Friday 18 September 2020, 17:00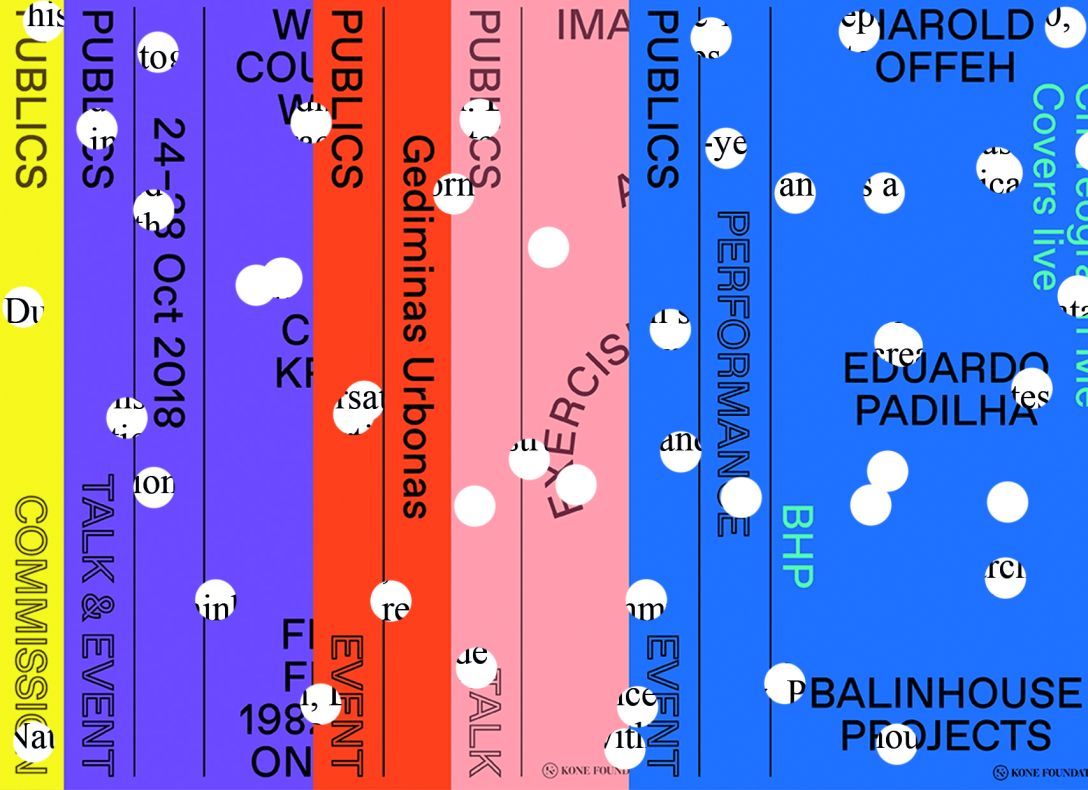 For Leaking Container Paul O'Neill will discuss the curatorial agency PUBLICS. With a dedicated library, event space and reading room in Vallila Helsinki, PUBLICS is known for its industrial working class histories and, more recently, for its influx of divergent artistic and academic communities. The structure at Publics defines an institutional model exploring ways of working not necessarily based on the exhibition as main objective. Situations, readings, workhops, festivals are systems at Publics to work together and to combine ideas such as participants, user and visitor.
Dr. Paul O'Neill is an Irish curator, artist, writer and educator. He is the Artistic Director of PUBLICS, a position he took up in September 2017. Between 2013-17, he was Director of the Graduate Program at the Center for Curatorial Studies (CCS), Bard College, New York. He is author of the critically acclaimed book The Culture of Curating and the Curating of Culture(s), (Cambridge, MASS., The MIT Press, 2012), which has been translated into many languages. His most recent coedited book is Curating After the Global: Roadmaps to the Present is published with MIT Press, 2019.
Paul O'Neill is widely regarded as one of the foremost research-oriented curators, and leading scholar of curatorial practice, public art and exhibition histories. O'Neill has held numerous curatorial and research positions over the last twenty years and he has taught on many curatorial and visual arts programs in Europe and the UK. He has co-curated more than sixty curatorial projects across the world including amongst recent others: We are the (Epi)center, P! Gallery, New York (2016), and the multi-faceted We are the Center for Curatorial Studies for the Hessel Museum, Bard College (2016-17), and the symposium Curating After the Global, at LUMA Foundation, Arles 2017 including a sited new commission with Emmanuelle Lainé.