In space:
LISA

TROGEN

DEVGUN


Thursday 17 – Saturday 19 September 2020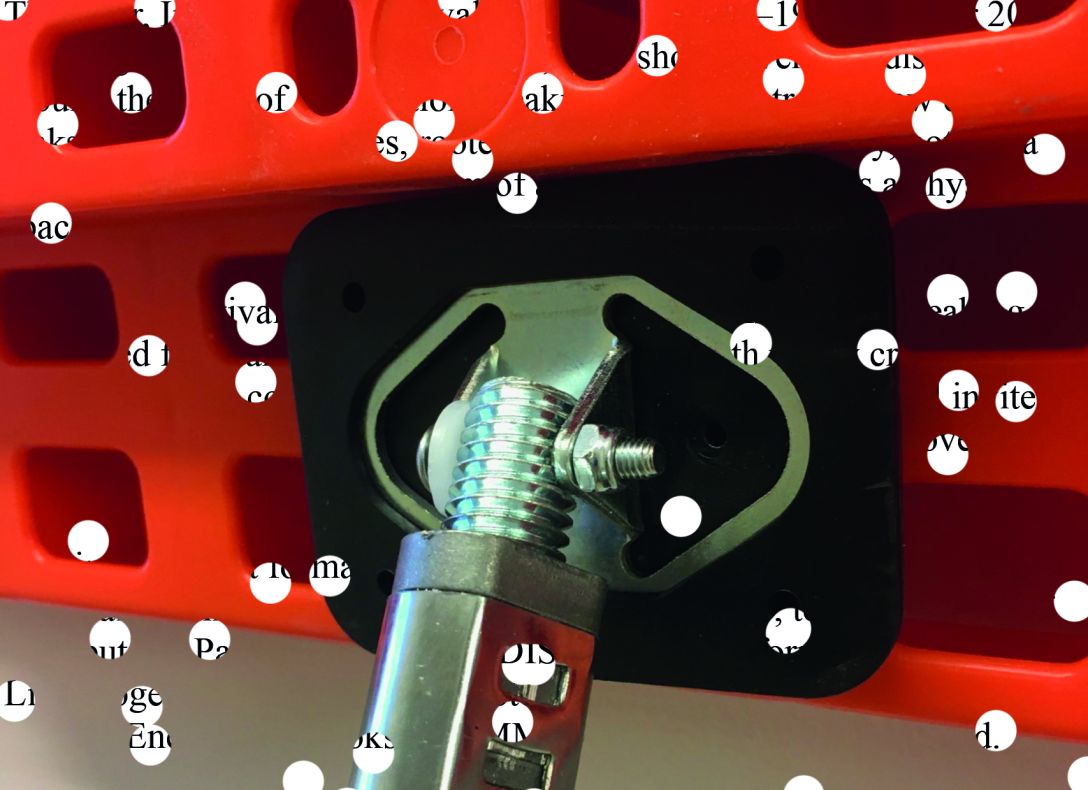 Lisa Trogen Devgun (1984) is an artist based in Stockholm. She holds an MFA from The Royal Institute of Art (2020) and BFA from Konstfack 2015. Recent exhibitions include: KKH Degree Show Konstakademien (2020), objects of horror, Vera Baxer, Stockholm (2019), DELAY STRUCTURE, Gislaveds konsthall (2019), mold dust life energy, Ikoloni, Malmö (2019), Laboratorio Aperto, Fondazione Ratti, Como, Italy (2018), STRAINERS VS FILTERS, Alta Art Space, Malmö (2018). 2021 she will be a resident artist at Iaspis, Stockholm.
For Leaking Container, artist Lisa Trogen Devgun creates a new installation work at Index, using the objects and materiality of distributional logistics. These objects, the plastic pallets and containers, are in constant circulation within the never-ceasing global systems of transportation upon which contemporary societies around the world rely. They are the carriers of goods, ever in circulation, never resting. These objects will be forced into position by industrial roof supports that cannot be moved unless a human manually releases them.
For the artist, distribution can be viewed as a constant flow – of goods, information and consumption. While this is ongoing and frictionless the chain of distribution is hidden – it flows beneath us like an undercurrent, 24/7. The distributed flow only becomes truly visible to the public when there is a disruption in the chain – a glitch, an interruption. Through her installation at Index, Lisa Trogen Devgun attempts to freeze this flow, requiring interaction from human hands – an invocation of manual labour – to set it in motion again.