Talk: wondering about E-Flux:
JULIETA

ARANDA


Friday 18 September 2020, 14:00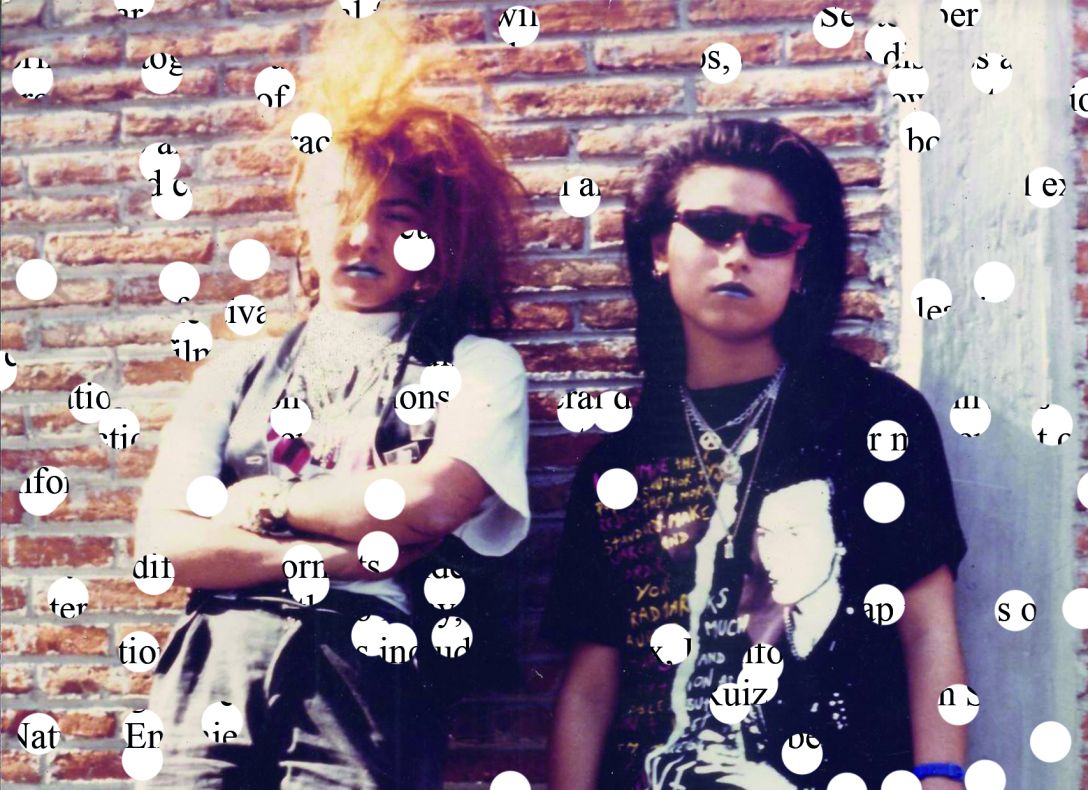 In her artistic practice, Julieta Aranda (Mexico City, Mexico) composes sensorial encounters with the nature of time and speculative literature. She observes the altering human-earth relationship through the lens of technology, artificial intelligence, space travel and scientific hypothesis. Working with installation, video and print media, she is invested in exploring the potential of science-fiction, alternative economies and the 'poetics of circulation'. Her projects challenge the boundaries between subject and object while embracing chance encounters, auto-destruction and social processes.
As an editor of e-flux journal, and co-director of the online platform e-flux together with Anton Vidokle, Julieta Aranda has developed the projects Global Contemporary Travel, Time/Bank, Pawnshop, Supercommunity, and e-flux video rental, most of which started in the e-flux storefront in New York, and have travelled to many venues worldwide. Julieta Aranda's solo exhibitions have been held at Galería OMR, Mexico City, Portikus, Frankfurt, Francesco Pantaleone Arte Contemporanea, Palermo, New Museum, NY, Guggenheim Museum, NY, Museo d'Arte Contemporanea Villa Croce, and the Kunstverein Arnsberg amongst others. She has participated in numerous international group exhibitions including Fridericiaum Museum, Kassel, Bildmuseet, Umeå, Martin Gropius Bau, Berlin, Public Art Munich, Witte de With, Rotterdam and the Museum of Contemporary Art, Detroit. Julieta Aranda was part of documenta 13 in Kassel, and of the 10th Momentum Biennale, 12th Istanbul Biennale, VII Havana Biennale, 8th Berlin Biennale; the 56th Venice Biennale, the 2nd Moscow Biennale, the Liverpool Biennial and the 9th Lyon Biennale amongst others; and her work was exhibited in the Latin American pavilion at the 54. Venice Biennale.
For Leaking Container, Julieta Aranda will give a talk about her practice, working with e-flux and dissemination of information within the arts.