In Space:
INDEX

LOUNGE


Thursday 17 – Saturday 19 September 2020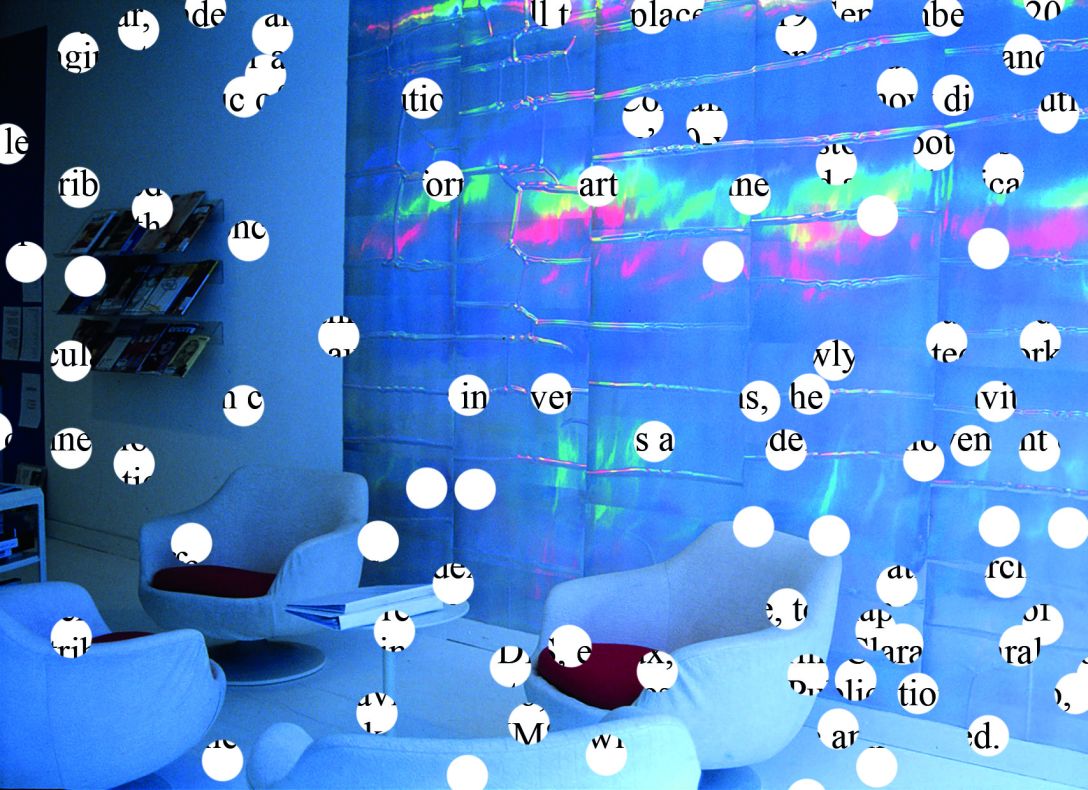 The extensive film and video archive of Index is currently on view as part of the Leaking Container festival, from 17 – 19 September, in collaboration with Filmform: The Art Film & Video Archive.
The Index Lounge was active in the 1990s and 2000s, sharing experimental installation and moving images works by artists alongside the exhibitions on view when Index was located on S:t Paulsgatan.
The works date back to the 1970s and include renowned artists such as Bas Jan Ader, Eija-Liisa Ahtila, VALIE EXPORT, Harun Farocki, Tracey Moffatt, Yoko Ono, Adrian Piper, Wolfgang Tillmans, and many others. There are a number of curated compilations as well, featuring experimental video works by artists in the United States, South Korea, Sweden, and more.
Guests are invited to browse the selection of available DVDs from the archive, choose works to watch, and immerse themselves in the revived historical situation of the Index Lounge.
The complete collection is part of the reference archive at Filmform and is available for on-site viewing by appointment at their office on Kungsholmen.