Talk practices disintegrated artworks:
FRIDA

SANDSTRÖM


Saturday 19 September 2020, 16:00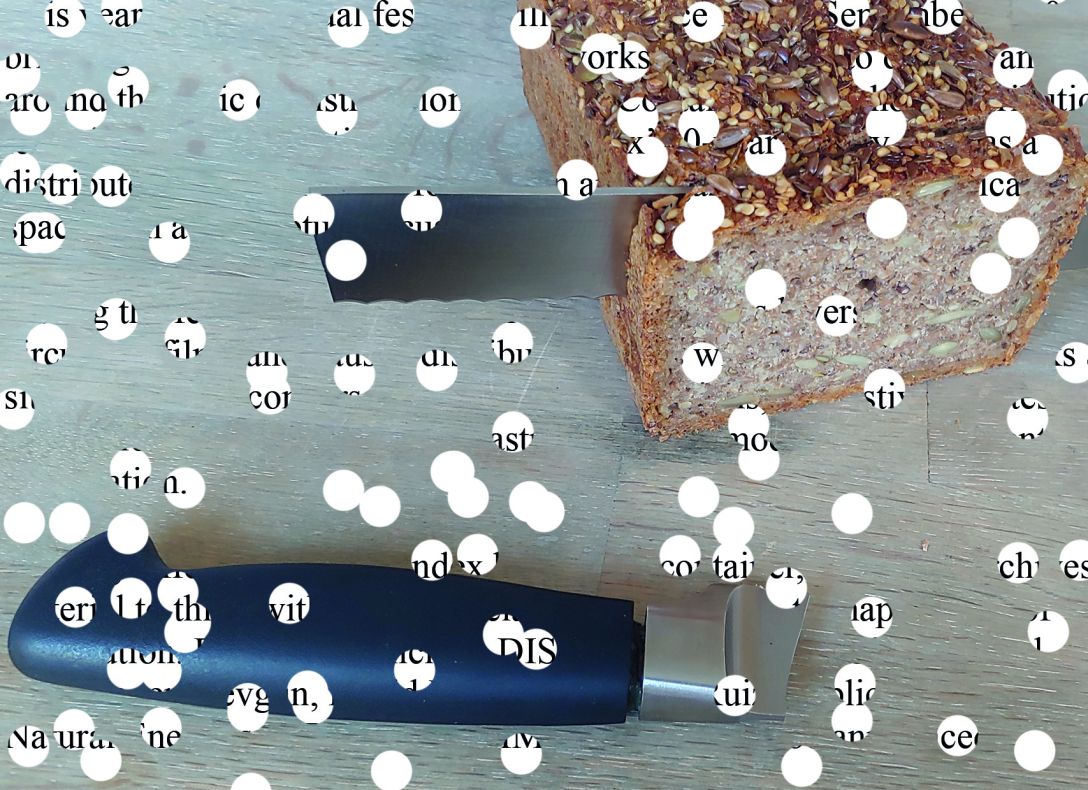 Frida Sandström is a writer and critic based in Copenhagen. She is a contributing editor at Paletten Art Journal, and a PhD fellow in Modern Culture at the Department of Arts and Cultural Studies at the University of Copenhagen. Her writing is published in Swedish and international newspapers, journals, anthologies and publications, and as a guest teacher and lecturer in Contemporary Art and Dance Theory, Sandström has visited art academies and art schools across Sweden. She has curated cross-disciplinary and discursive programmes for Moderna Museet (2018), Nya Småland (2018) and Public Art Agency Sweden (2019), and through 2019-2020 she ran the online residency program and editorial platform 'Liquid Fiction'.
For Leaking Container, Frida Sandström presents a talk flowing into discussion, under the tentative title "A self-conscious illusion: immanent objections to production". Sandström highlights connections between 'Liquid Fiction' and her current PhD research regarding the 'disintegrated' artwork of today, and how it may be understood in relation to other changes in society.
Sandström's talk departs from a research paper seeking to reinterpret the appearance of the 1968 art-theoretical concept of 'dematerialisation', introduced as the Western concept of art merged with everyday life during the downfall of the avant-garde, predicting an ascendant paradigm of (il)liberal, supposedly 'dematerialised' labour – despite the fact that all labour is material. Different from neighbouring post-Marxian concepts such as 'immaterial', 'cognitive' or 'emotional', the concept allows us to analyse closer a shift: the moment at which labour is turned 'into a demonstration of itself', which consequently helps us to ignore its actual exertion. This is not what Lucy Lippard meant, yet this differently distributed mode of production – virtual or not – circulates its living labour as seemingly dematerialised, disintegrated products – formal reception being essential to its materialisation and valorisation (as art objects, as commodities).