Talk moves into screening:
DIS


Thursday 17 September 2020, 19:30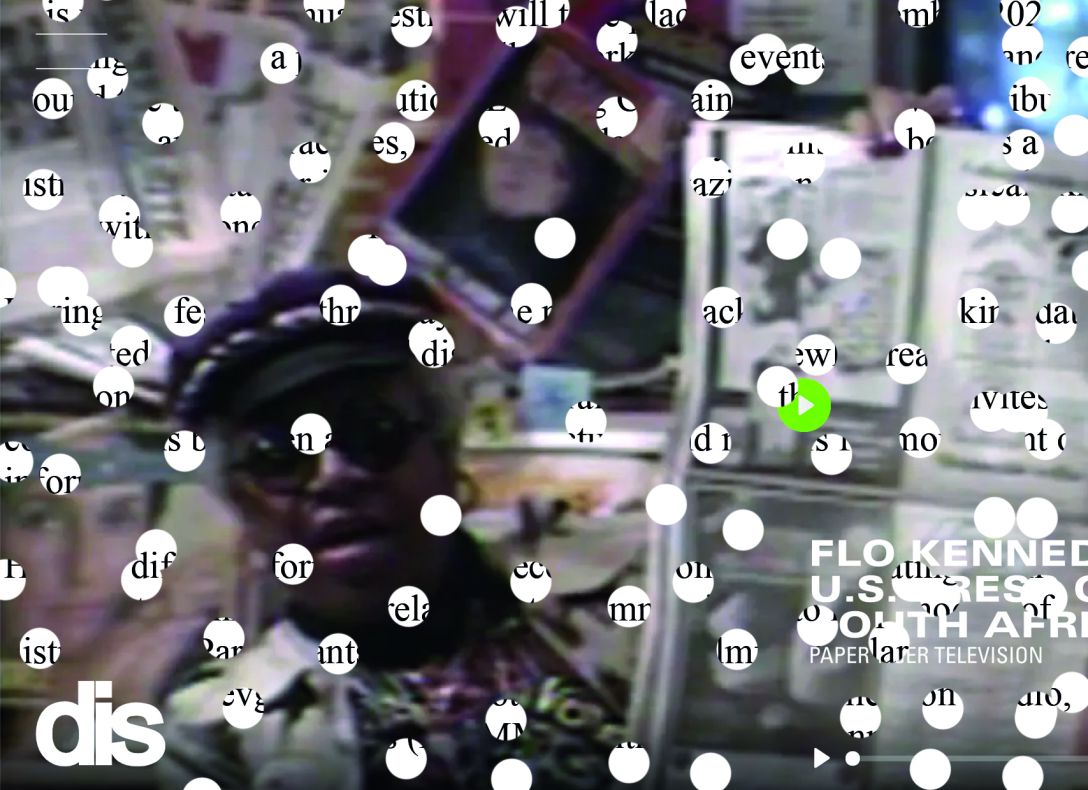 New York-based collective DIS, comprising of Lauren Boyle, Solomon Chase, Marco Roso, and David Toro, works across a wide range of media. In 2018 the collective transitioned platforms from an online magazine, dismagazine.com, to a video streaming edutainment platform, dis.art, narrowing in on the future of education as entertainment.
DIS enlists leading artists and thinkers to expand the reach of key conversations bubbling up through contemporary art, culture, activism, philosophy, and technology, with the aim to inform and mobilize a generation around the vital issues facing us today and tomorrow.
For Leaking Container, Index presents a dive into DIS online universe, talking with them about their move from fluctuating editorial art space and videoplattform organisation.