Talk wondering about artist doing research, novels, fiction and reality:
DAVID

MAROTO


Friday 18 September 2020, 15:30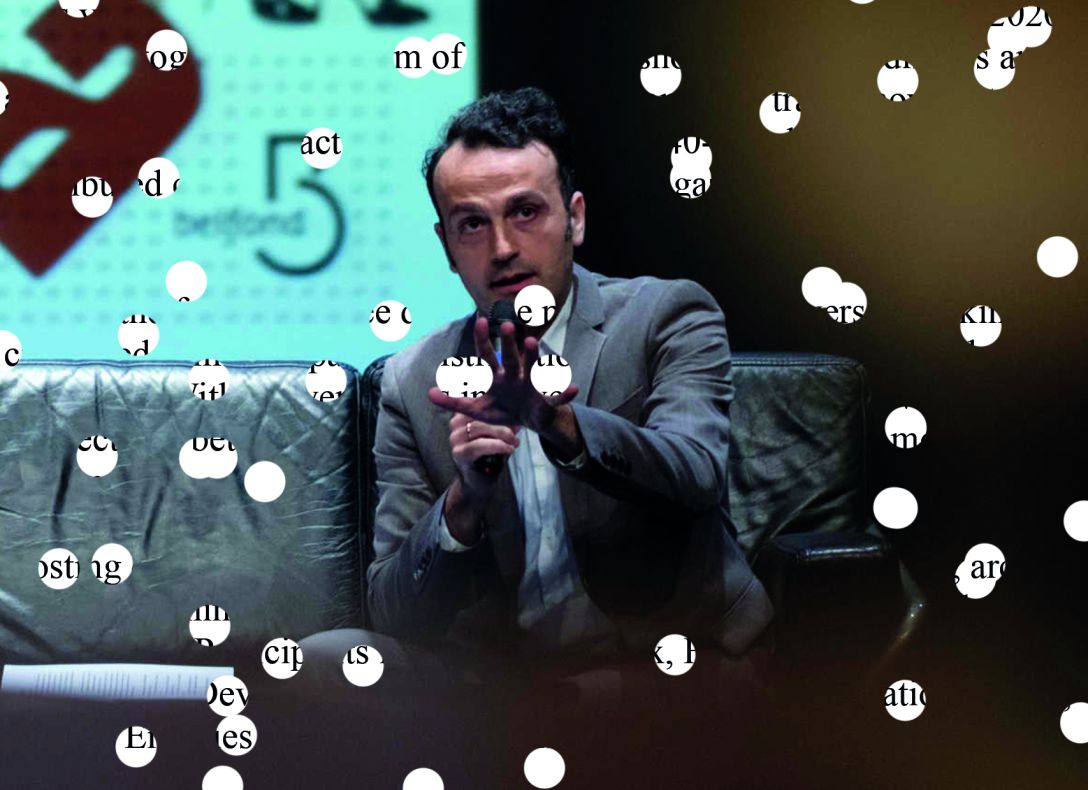 David Maroto is a Spanish visual artist based in the Netherlands. He is a PhD from the Edinburgh College of Art, with a research project called The Artist's Novel: The Novel as a Medium in the Visual Arts, which has been recently published in a two-volume book (Mousse Publishing).
Maroto has an extensive international artistic practice: 11th Havana Biennial; Biennale Warszawa; Artium, Museum of Contemporary Art (Vitoria); Extra City (Antwerp); S.M.A.K. (Ghent); EFA Project Space (New York); and W139 (Amsterdam), among others.
In 2011, he spent time at a residency in ISCP New York, where he met curator Joanna Zielińska and began a collaboration called The Book Lovers, a research project based on the creation of a collection and bibliography of artists' novels with the continuous support of M HKA (Antwerp). The Book Lovers explore the different ways in which the artist's novel is employed as a medium in the visual artists, exactly as installation, video, or performance. The collection and bibliography are complemented with a series of exhibitions, performance programmes, publications, commissions, and pop-up bookstores. This collaboration has enabled them to engage with a host of international institutions, including De Appel (Amsterdam); Whitechapel Gallery (London); Museum of Modern Art (Warsaw); CCA Glasgow; Fabra i Coats (Barcelona); and the Ujazdowski Castle Centre for Contemporary Art (Warsaw), among others. David Maroto has published numerous articles, and edited various publications, including Artist Novels (Sternberg Press, 2015); Tamam Shud (Sternberg Press, 2018); and Obieg Magazine no. 8, 'Art & Literature: A Mongrel's Guide' (2018).
For Leaking Container, David Maroto will talk about distribution from the perspective of his artistic practice. His recent research publication The Artist's Novel: The Novel as a Medium in the Visual Arts experiments with adopting two literary formats: the essay format and the artist's novel. The publications, Part 1. A New Medium and Part 2. The Fantasy of the Novel (Mousse Publishing) will be available during the festival.
With generous support by: