Kajsa Dahlberg's Nature Scribbles and Flesh Read: Online talk with Nabil Ahmed
25 March 2022, 17:00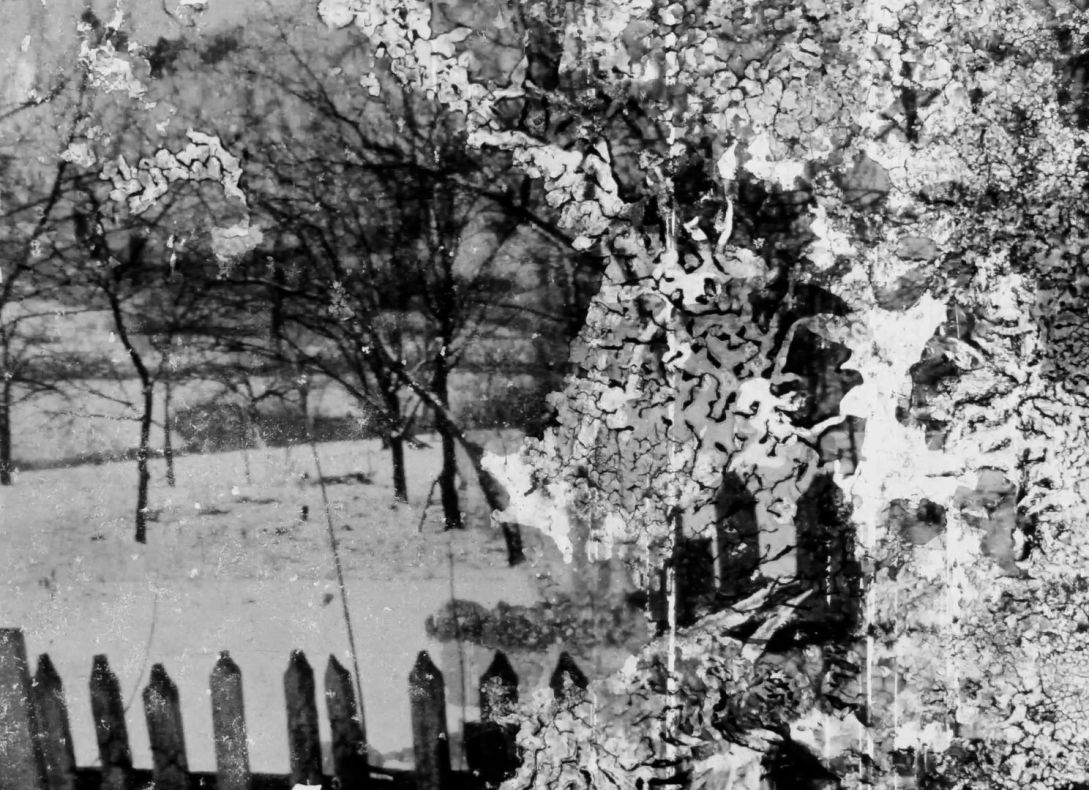 The fog of war: Environmental war crimes in Ukraine
As the situation in Ukraine is worsening the catalog of crimes is growing. Ahmed's lecture will explore one of its more insidious dimensions, the environmental harm of the Russian invasion in a warming world of widening inequalities. To better understand our present condition some of the forgotten histories of the crimes will be traced against nature before going into how artist-researchers can take on the role of investigators today.
Link to the meeting:
https://us02web.zoom.us/j/89140126735?pwd=NytscDY1LzhlVXNDR3NzWm1aTG9zZz09
Meeting ID: 891 4012 6735
This talk is one of the events organised alongside Residency 21, Nature Scribbles and Flesh Reads with Kajsa Dahlberg at Praksis. The residency proposes a process of collective research into intertwined relationships between body and environment, seeking to understand ways in which contaminating toxins cut through lands and bodies. A collaboration between Praksis, The Royal Institute of Art, Stockholm; and Index – The Swedish Contemporary Art Foundation.