Index Teen Advisory Board:
Zine Release Fest
14 June 2017, 16:30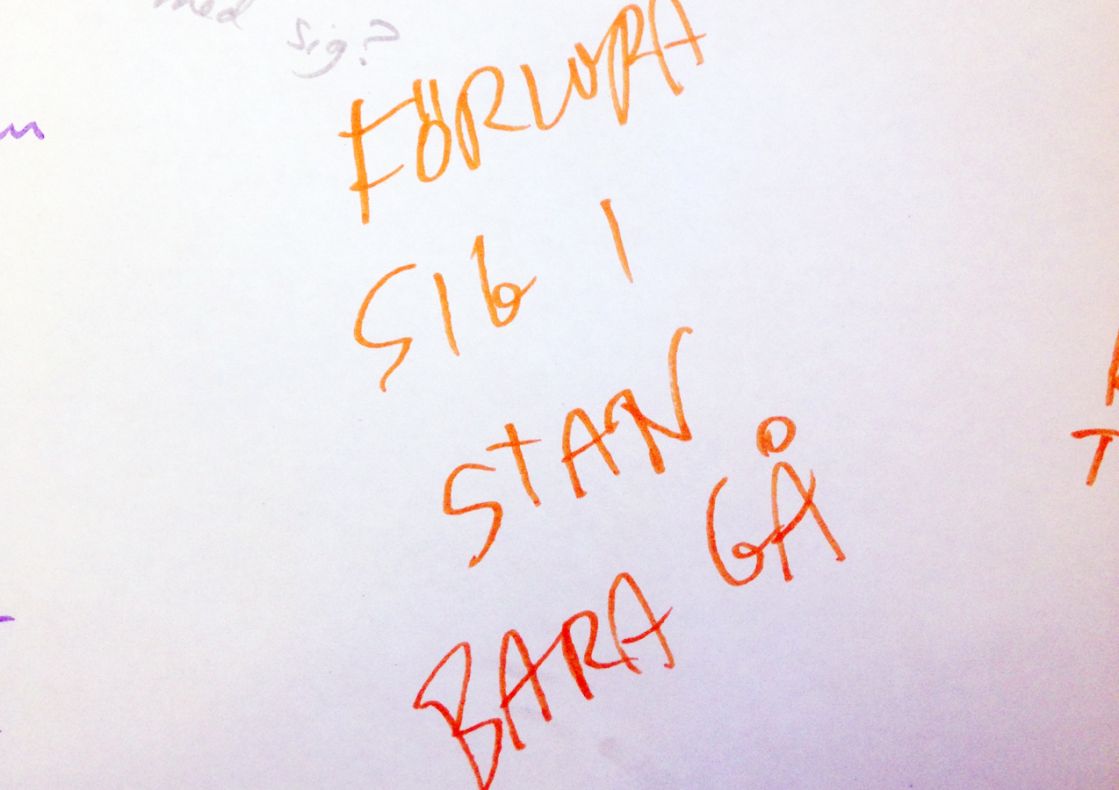 Welcome to the release fest of the Index Teen Advisory Board's new zine!
As part of the exhibition "The Promise", Index' Teen Advisory Board has created a zine to comment and elaborate on topics of the exhibition. The zine will be released with a public workshop, performances and more.
Over the past year, Index' Teen Advisory Board has been active with Index to discuss relevant aspects of our exhibition program for young people. As a conclusion of the year-long discussion, a zine will present some of the questions and add a new layer of interpretation. Topics that have emerged during sessions with the Index Learning team are are reflections of the social sphere of city life:
BRICKS AND CEMENT I PAKISTAN – WHITE QUEER SPACES – BEING OBSERVED IN BAGIS – INVISIBLE MARKERS – WHERE DO I FIT IN? – RÅGSVED DIVIDE – KERALA HOLDING HANDS – SYRIA KISSING – DANCING CLOSE – ADD A BEACH TO IT – THE SMELL OF THE BURNING SUN THAT LINGERS – THE WRONG SIDE OF THE TRACKS – IS IT A HIPSTER OR A GRANDPA? – SAFE BODY LANGUAGE – WHAT DO THE TOURISTS SEE?
Index Teen Advisory Board is a group of young cultural enthusiasts who work with Index for one year on programming. The Board is part of Index' learning initiatives. This year's members are: Ahmad Shaffi, Joanna Ptak, Jon Aagaard Andersson, Kajsa Frisk, Kaltum Gure, Ram Alshibli, Razak Abdul Muhebu, Tilde Lee Björk.
See what ITAB has been up to this past year in our blog
Supported by Arvsfonden and Stockholms läns landsting