Index 19: Book Release with Susanne Kriemann
11 October 2017, 19:00–22:00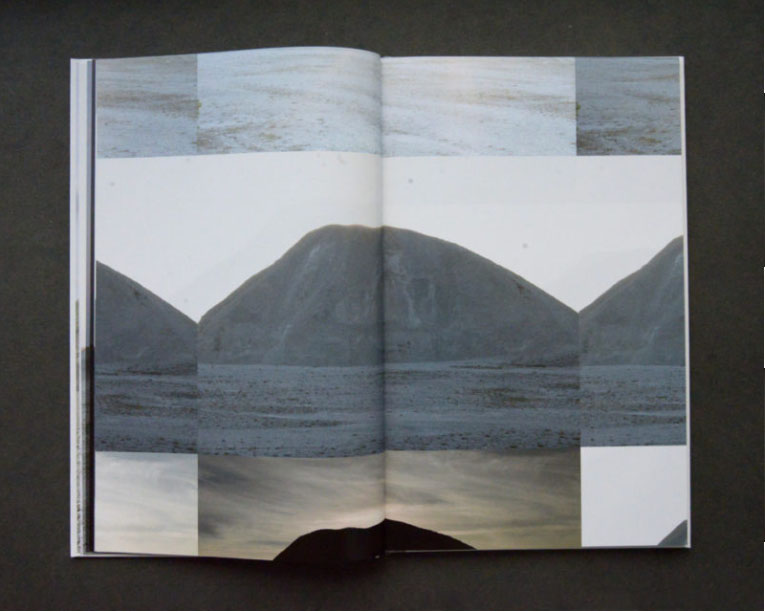 Susanne Kriemann in conversation with Henrik Andersson on her artist book Duskdust produced in collaboration with Baltic Art Center, Gotland and Sternberg Press.
Duskdust is an artist book and a series of monographs by Susanne Kriemann, which takes as its starting point the former industrial site of limestone mining at Furilden peninsula on the north-eastern coast of Gotland, Sweden's biggest island. It is informed by the artist's ongoing preoccupation with photography, labour and archaeology. Susanne Kriemann participated in the BAC Site Residency programme in Gotland 2014. She used her time for fieldtrips and research on the history of the lime stone industry and the current cement production on the island. In 2015 she returned to Gotland, to make her final series of photographs for the book publication and the photographic print series duskdust.
The book includes photographs taken during her residencies and site visits, archival material as well as text contributions by invited authors. Writer Kirsty Bell travelled to Gotland to follow the artist's research trails while media theorist Jussi Parikka situates Kriemann's artistic approach within current discourse on geology and media. Maria Barnas wrote a poem based on Kriemann's walk through a tunnel at the industrial site, introduces The Site Residency programme and the specificities of selected sites in relationship to Kriemann's work.
Susanne Kriemann, born 1972 in Erlangen, lives and works in Berlin. She is professor of Karlsruhe University of Arts and Design. She will be part of "ReFraming Worlds: Gender and Mobility during the Colonial Encounter" that opens in December at nGbK, Berlin. In spring 2018, CCA Wattis Institute for Contemporary Arts in San Francisco will open a solo exhibition of Susanne Kriemann's work.
Index 19 is a monthly series in Index' front space. Presenting single works, films, readings and discursive events, Index 19 is a space for dialogue with surrounding communities and visitors.
Please rsvp to rsvp@indexfoundation.se