Index 19: Oberon
20 January 2016, 19:00–22:00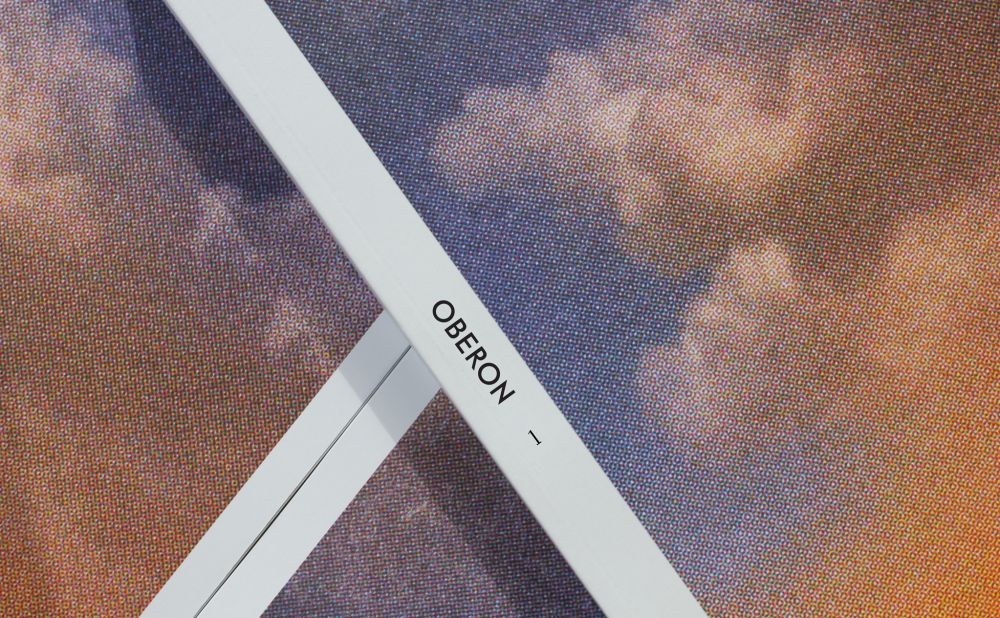 Happening on 20 January 2016 Index 19 is pleased to host the Scandinavian launch of issue 1 of Oberon – a new periodical on art in the world from the makers of Das Superpaper in Australia.
Oberon presents the best of international contemporary art in the world of literature, philosophy, economics, politics, sociology, psychology, history, law, and science. Issue 1 includes Stockholm based artists Centre for Inefficiency and Olivia Plender.
Index 19 is a weekly events series in Index' front space. Presenting single works, films, readings and discursive events, the aim is to create a space for dialogue with our surrounding community and visitors. Index 19 is a flexible program initiative, with one night or returning events by international artists and Stockholm-based initiatives.