Index 19: Magni Borgehed
7 June 2017, 19:00–22:00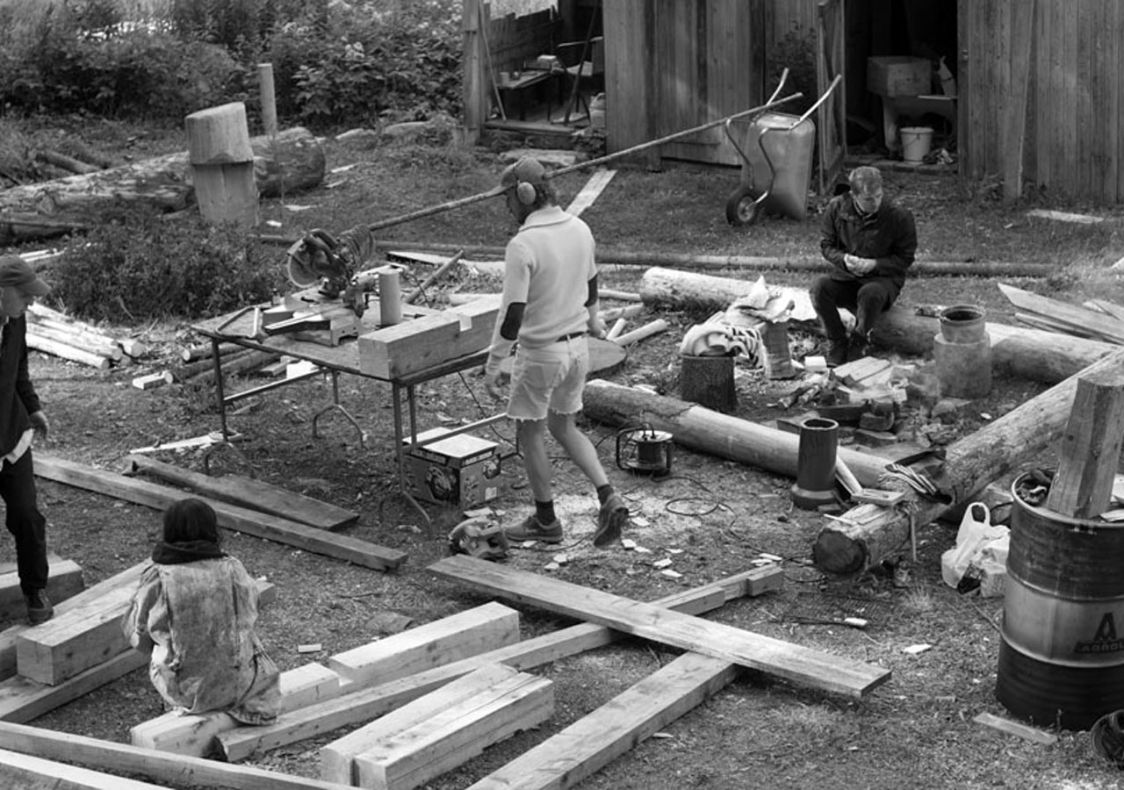 Index 19 presents a presentation by Magni Borgehed.
Magni Borgehed (b. 1982) Has been running the Sikås Art Centre since 2014. Founded in and around a house in Sikås in the north of Jämtland, Sweden.
In conversation, Magni will present the art centre, its activities such as the summer symposium and connect it to his own artistic practice. This presentation will take the form of a conversation with the audience around art making, institutions and society.
Index 19 is a monthly series in Index' front space. Presenting single works, films, readings and discursive events, Index 19 is a space for dialogue with surrounding communities and visitors.
Please rsvp to rsvp@indexfoundation.se