Focus on feminisms: DUAL ACT - Marianna Feher and Stacey de Voe
20 April 2023, 17:00–18:00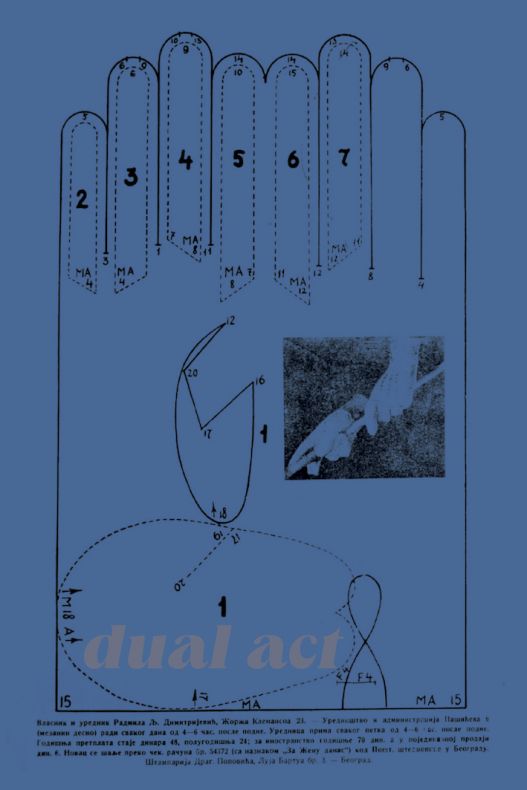 DUAL ACT is a collaborative project between Marianna Feher, Stacey de Voe and several other female protagonists. Together, they are recollecting the narratives reviving two historical anti-fascist women's organizations: Antifašistički Front Žena (AFŽ) and Mujeres Libres (ML) that were active during the pre- and post-war period in former Yugoslavia and Spain. The project examines their struggle for liberation and subsequently their historical representation and contemporary reputation.

Through a visual juxtaposition of contemporary correspondence, historical as well as personal accounts and archival findings, DUAL ACT seeks to connect biographical aspects, fragmented chronologies, collective practices, memory, and friendship. Narratives where political, historical, and critical insights are mixed with facts, fiction, and storytelling – while simultaneously constituting itself as a «second-hand archive».

On 20 April from 17:00, Marianna Feher and Stacey de Voe will be presenting the project DUAL ACT along with distributing a series of postcards that underlines the importance that corresponding has had within the project.