Double Opening: Fina Miralles at Index and Marabouparken konsthall
19 February 2022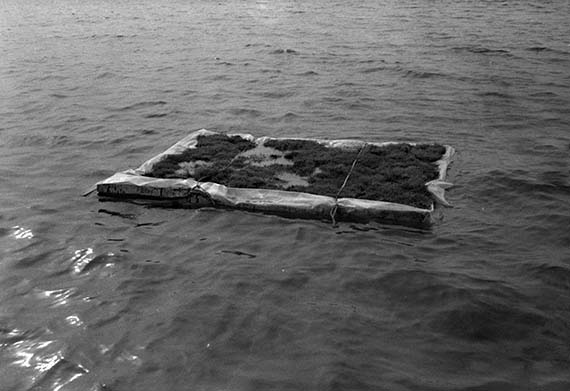 Welcome to the opening events for the exhibition Fina Miralles: I AM ALL THE SELVES THAT I HAVE BEEN.
Index and Marabouparken konsthall are proud to present the artist's first major exhibition in Sweden, opening on Saturday, 19 February at both venues!
Opening at Marabouparken konsthall 12:00
Talk at Marabouparken with Teresa Grandas 13:00
Opening at Index Foundation 15:00
Conversation at Index with Teresa Grandas and Marti Manen 16:00
The exhibition is produced by, and first shown at MACBA (Museu d'Art Contemporani de Barcelona) and is curated by Teresa Grandas.
Fina Miralles' (Sabadell, 1950) work arose during the 1970s during the Franco dictatorship. A hostile and limiting environment in which censorship, determined by the power of the Catholic Church and sponsored by the regime, controlled all forms of expression for so-called moral reasons. Miralles broke with the academicism taught in art schools and with the established behavioral norms of that time. Art history has tried to ascribe Miralles' production to Conceptual, Land or Feminist art, without being able to attend to the breadth and complexity of her ideas and practice, which constantly challenges the limits of these labels.
Beyond making the work of this important artist known, which is surprisingly absent from the art books of the seventies or the magazines and publications that have reflected on the most radical artistic practices, this exhibition also sets out to restore her place in art history. The exhibition is accompanied by a publication with critical texts about her work and a compilation of images.
More information about the exhibition here.