Diaries, Notes and Sketches pt 3 – Poetic cinema and polyphonic practices
27 January 2023, 18:00–20:00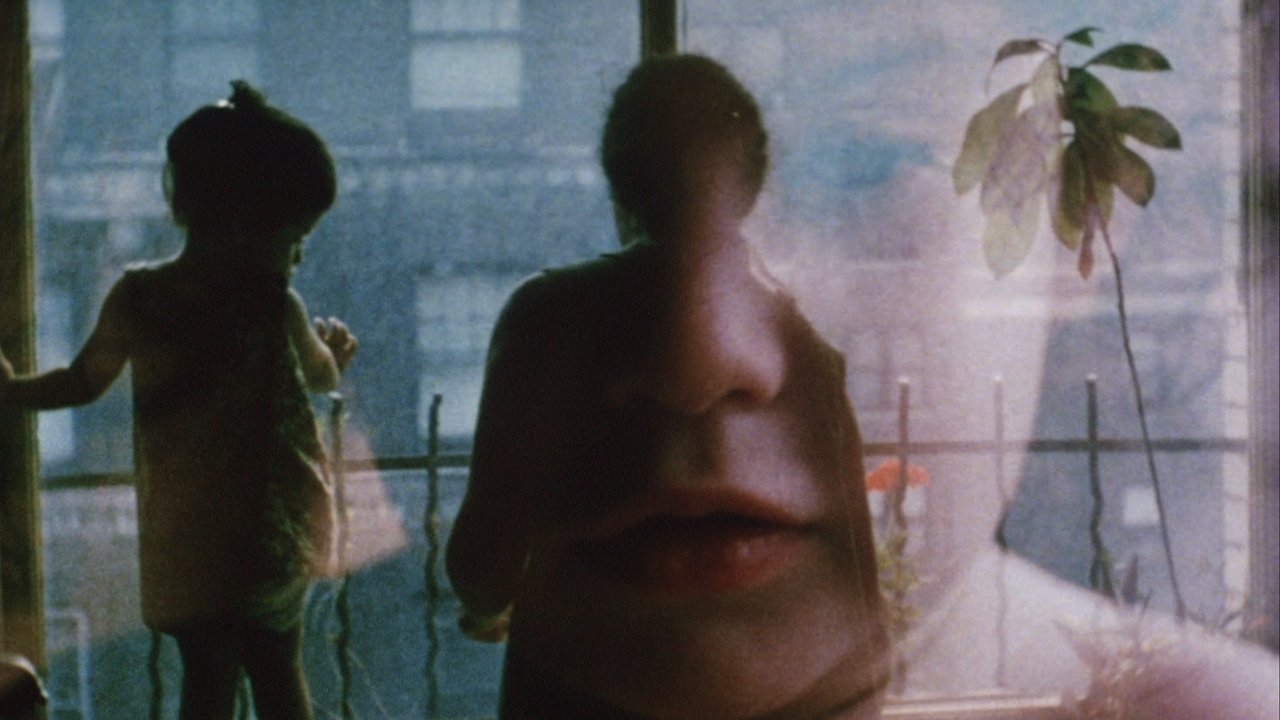 Noting the centennial of Lithuanian poet and filmmaker Jonas Mekas, Index will be hosting a three part screening series showing Mekas' experimental diary film Walden from 1968. Using Walden as a point of departure, the series will spotlight Mekas' important role as enabler, organizer, connector of people, and devout advocate for art.
When premiering the three hour long Walden, Mekas created a schema, a sort of map guiding viewers through the film. The brief introductory text to the map states that "the Author won't mind (he is almost encouraging it) if the Viewer will choose to watch only certain parts of the work (film), according to the time available to him, according to his preferences, or any other good reason". Following this logic, each session will contain the screening of one of Walden's six reels, followed by a discussion between invited guests.
This third and final session focuses on Mekas' dual role as poet and filmmaker. It invites contemporary artists to talk about polyphonic practices; allowing methods and particularities from one medium to bleed into another – linguistics into film, movement into sculpture and sound into image.
Isabella Tjäder, Curator of Learning at Index, will moderate a discussion between artists Agnė Jokšė, Anastasia Sosunova, Andria Nyberg Forshage and Eglė Budvytytė.
The series is produced in collaboration with the Lithuanian cultural attaché in Sweden, Finland and Denmark. It is produced in partnership with Lithuanian Culture Institute.