Bookshop Situation Series: Double release with Karin Häll and Sophi Vejrich
21 September 2021, 17:00–20:00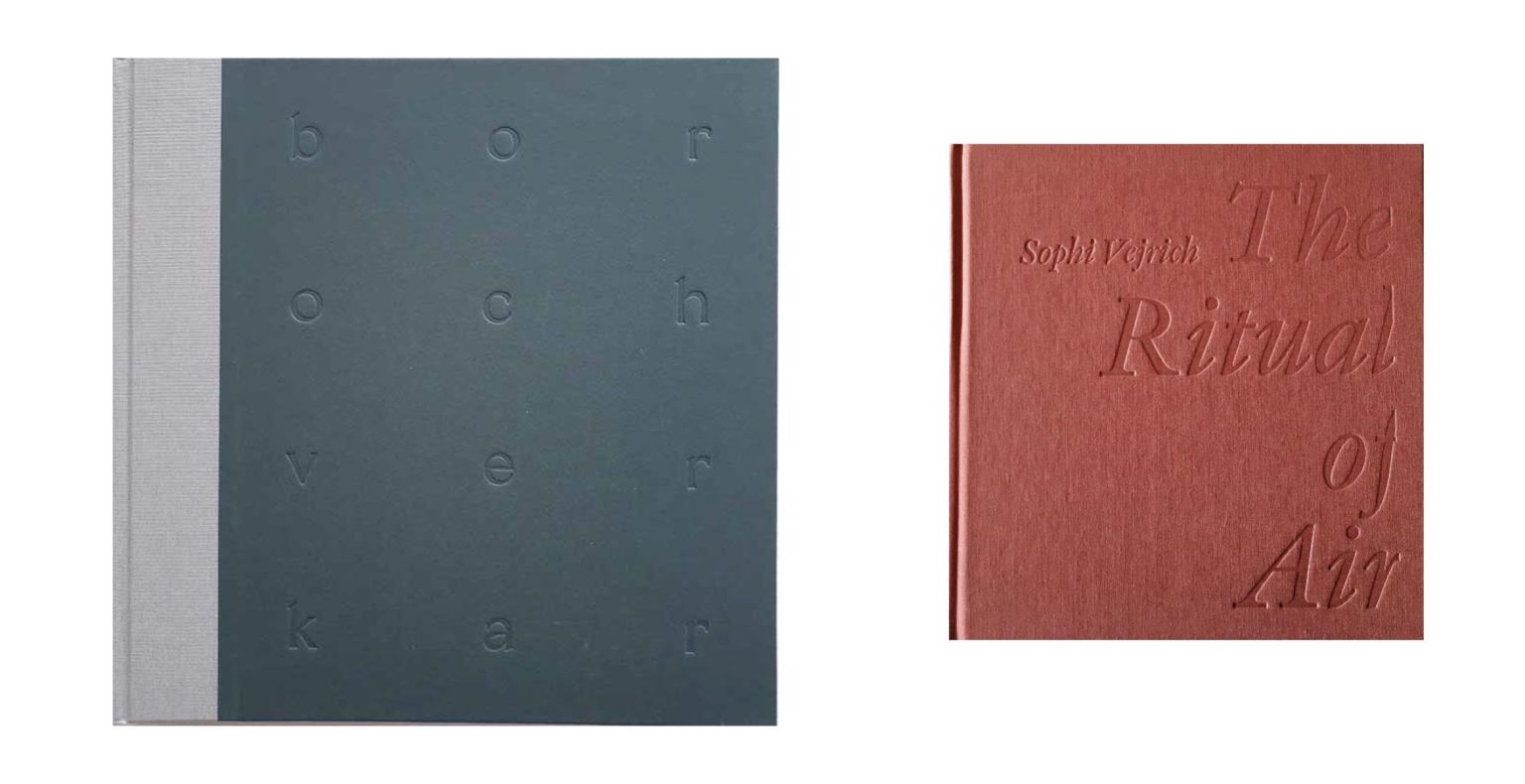 Welcome to the release of two books from Bokförlaget Lejd: Karin Häll "Bor och verkar" and Sophi Vejrich "The Ritual of Air". Häll and Vejrich are two artists working with sculpture and other media. Sophi Vejrich's book presents her artistic production since her debut. Karin Häll's book contains life-size drawings. During the evening, there will be an artist talk together with the editor Camilla Hammarström.
Please RSVP for the event via rsvp@indexfoundation.se
The Bookshop Situation Series at Index is based on events to present books, magazines, records and other artistic formats. The bookshop situation is a way to test content, to share it, to distribute it, offering situations to be part of a community of experimental producers and users.