Bookshop Situation Series: Ann Frössén, Closer - Photographic Collages
24 February 2022, 18:00–20:00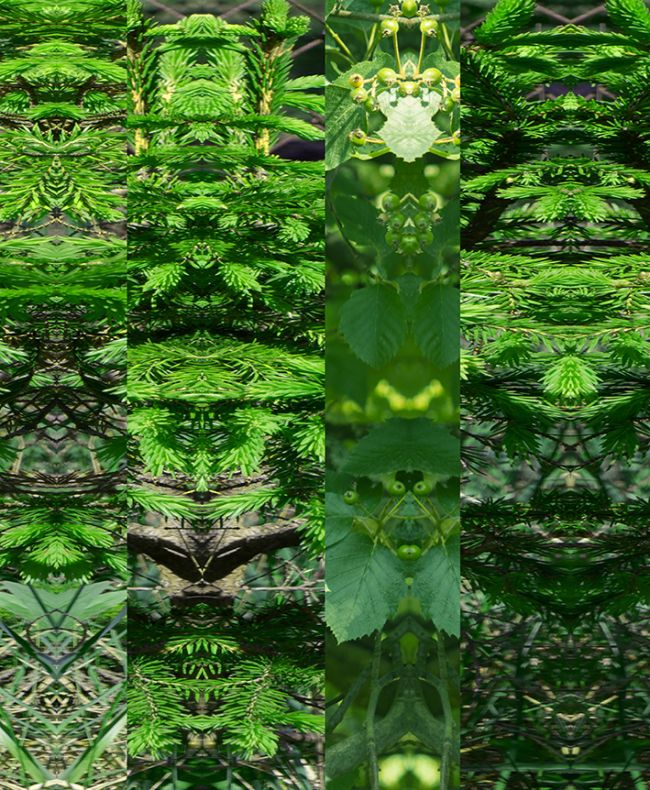 Ann Frössén is dedicated almost exclusively to the sea as a motive; one could call it an obsession. She works in a long tradition of marine painting, where the organized chaos of the sea has come to symbolize both a destructive force and a healing energy.

From the medium of painting and the emotions of the sea, Frössén's practice also includes video and photographic collages of nature's other forms. It is from these roots that her book Closer originates from, presenting a series of new works. The artist explains, "The photographic collages are all in my fantasy world and made from images taken at my favorite place, Blockhusudden at Djurgården."

During the event, there will be a discussion between Ann Frössén and Paula von Seth as well as a short presentation of the film Träd i vind.

Ann Frössén (b. 1953, Stockholm) was educated in Warsaw and Paris. She is still partially active in the French capital, but today has her base in Stockholm. She has exhibited in Sweden and across Europe since the eighties, and her works are in the collection of fine art and maritime museums.

Paula von Seth is an artist, art educator and rural developer.
The Bookshop Situation Series at Index is based on events to present books, magazines, records and other artistic formats. The bookshop situation is a way to test content, to share it, to distribute it, offering situations to be part of a community of experimental producers and users.