Book release: Beth Laurin, PROVISORIUM
2 November 2017, 19:00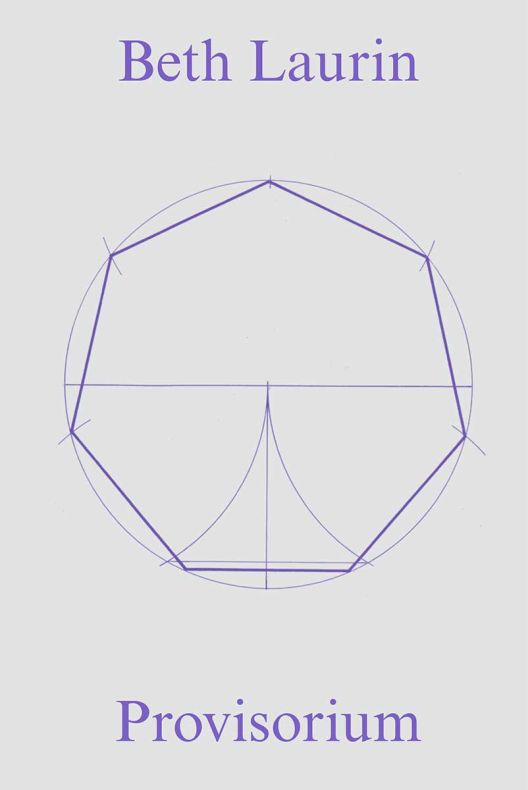 Please join us for a talk by Josefine Wikström on the occasion of the release of the book "Beth Laurin: Provisorium". The book has been published by Index to accompany our current exhibition with the artist, and includes texts by Josefine Wikström, Jaleh Mansoor, Leif Elggren and Axel Wieder.
The publication provides a comprehensive overview of Beth Laurin's work and describes a theoretical and historical context. The title of the publication, Provisorium, which is the same as the exhibition, was initially taken from one of the many notes that Laurin keeps in a collection of her notes, reading "Livet är ett provisorium" (Life is provisional).
Beth Laurin: Provisorium
Published by Index – The Swedish Contemporary Art Foundation, Stockholm, 2017
Texts by Beth Laurin, Leif Elggren, Jaleh Mansoor, Axel Wieder, and Josefine Wikström, design: HIT
200 pages, 19 × 12,8 cm, softcover, Swedish / English, with 62 b/w and 96 color images, ISBN: 978-91-983228-1-1
180 SEK
If you wish to order a copy of the book, please email us.
This book is part of a series of publications Index has produced for exhibitions to create further discourse about artists and art practices. Please see our publications page.