Artist conversation with Ulrika Sparre and book presentation
16 October 2020, 17:30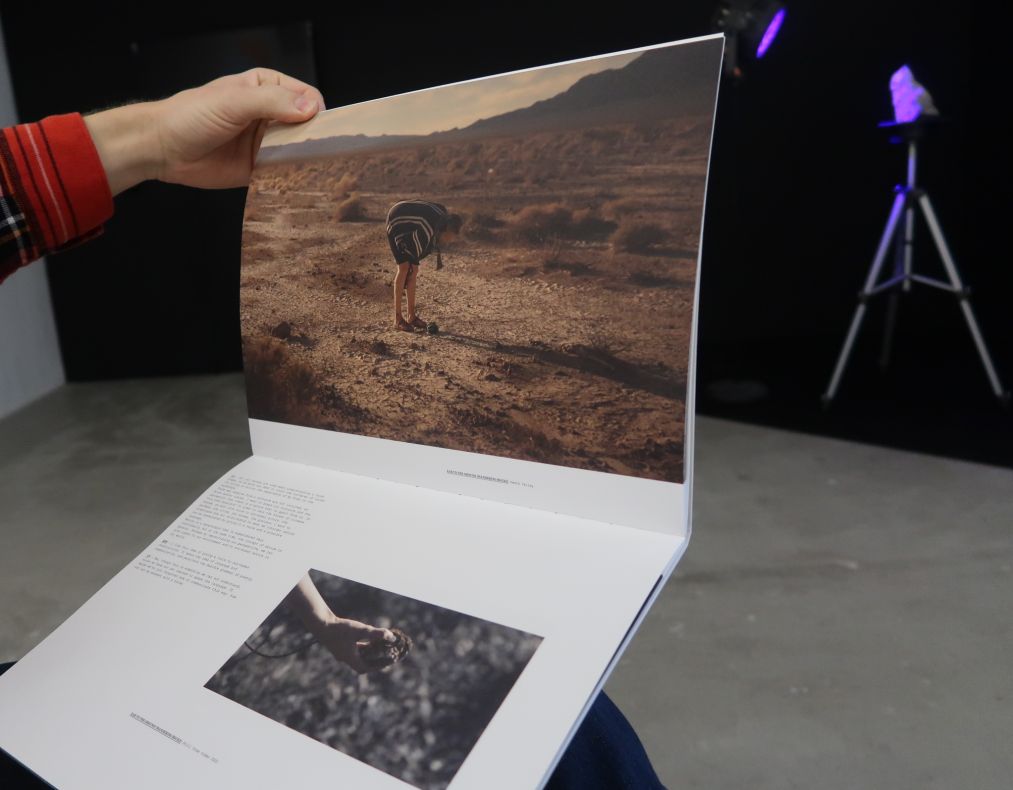 The exhibition Ear To The Ground presents a series of works by Ulrika Sparre which circles around a desire to make the invisible tangible: focusing on the act of listening, drawing attention to extended temporalities and traces of what cannot be seen.
In this conversation, artist Ulrika Sparre and Index Foundation director Marti Manen will talk about the works in the exhibition, discussing time, context and ecology, land art and the positions adopted by artists considering context and observation through their practices today.
The conversation will continue with the release at Index of the book Ear to the Ground (published by Art&Theory), including essays by Johan Redin, Sue Spaid, Virginia MacKenny, Virginia Marano and Jacquelyn Davis, as well as an interview between the artist and Marti Manen.
More information about the exhibition can be found here.
Important: RSVP required due to limited numbers, email rsvp@indexfoundation.se