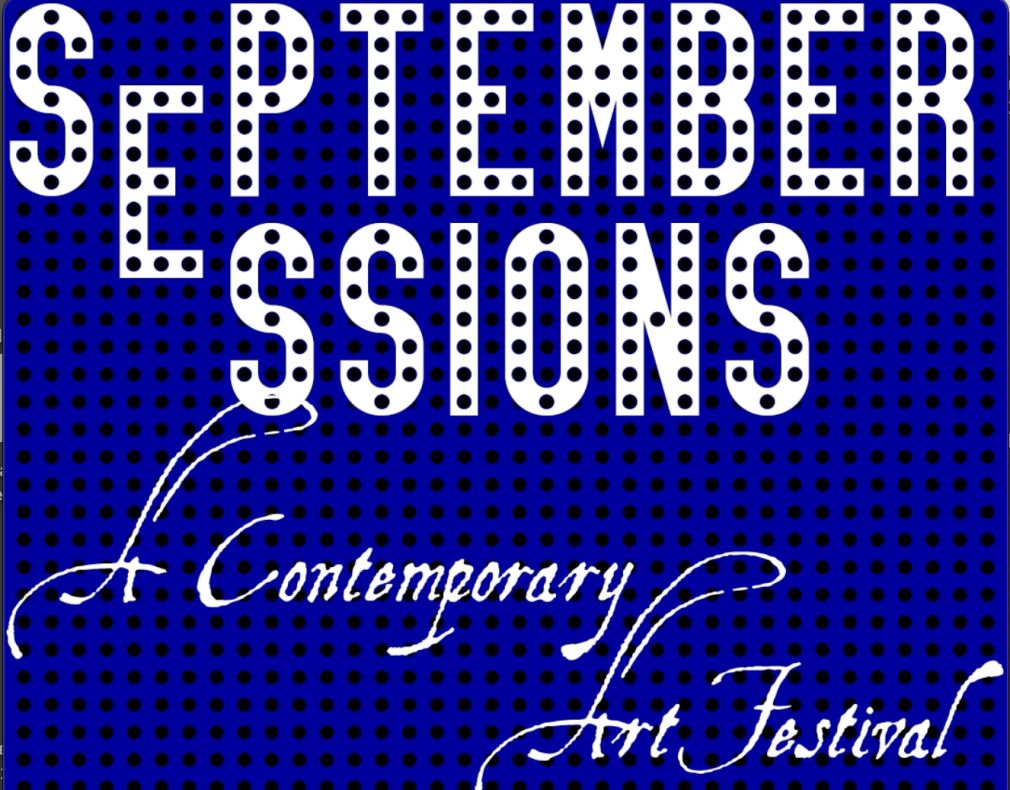 September Sessions – A Contemporary Art Festival in Stockholm, 21–24 September 2023

Collaborating art organizations: Accelerator, coyote, Filmform, IASPIS, Index, Konsthall C, Liljevalchs, MDT, Mint and Tensta konsthall
An initiative by Mint and Index including a specially curated programme by Cathrin Mayer
Launching its first edition this autumn, September Sessions – A Contemporary Art Festival in Stockholm is an initiative by Mint and Index. The festival has a full program spread across various art organizations in the city including Accelerator, coyote, Filmform, IASPIS, Index, Konsthall C, Liljevalchs, MDT, Mint and Tensta konsthall. The program hosting exhibitions, performances, concerts, film screenings, IASPIS Open Studios, readings and parties.
In resonance to this edition, Cathrin Mayer is curating Echoes, an ephemeral performance and music program spread across semi-public and public spaces of Stockholm. A church, a boat and a listening room among others will become vessels to celebrate the fleeting and fragile nature of time-based media.
For more information and updated program, visit September Sessions' website
With generous support from the City of Stockholm, The Swedish Arts Council, and the Region of Stockholm.