Research Process: Gabo Camnitzer (2022)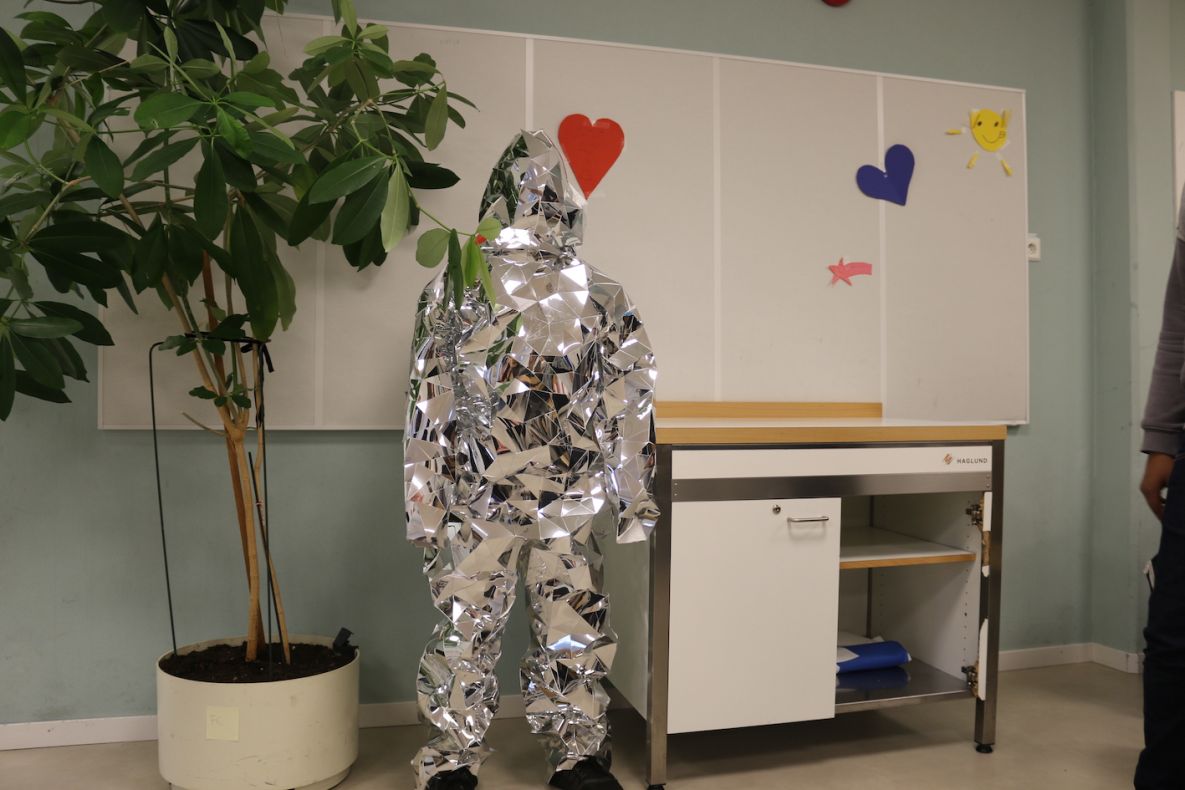 Gabo Camnitzer is an artist and educator working across experimental pedagogy, installation, and video. Camnitzer's work revolves around
questions of education and knowledge exchange, often using the child as an avatar to examine the societal structures that surround and
shape subjectivity. Camnitzer is Assistant Professor of Social Practice and Director of the Foundations Program at UMass Dartmouth.
Camnitzer has previously held teaching positions at Columbia University, Valand Academy, and the Neighborhood Elementary School (PS 363). He has presented projects at venues such as Queens Museum, New York; GfZK, Leipzig; Artists Space, New York; Bonniers Konsthall, Stockholm; Gertrude Contemporary Art Center, Melbourne; Museo Blanes, Montevideo, Uruguay. He received his MFA from Valand Academy, Gothenburg, Sweden, and attended the Whitney Independent Study Program, New York. He sits on the editorial board of the Art Journal, Paletten.