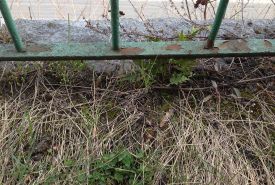 The Roaming Institute invites the audience for a walk to discover new perspectives of the city, investigating urban planning in Stockholm. The walks open discussions about some of the unfulfilled promises of modernism and contemporary urban conflicts. Saturday, 12 August, Malin Ståhl guides a walk investigating plants and the potential of unorganized space, starting at Index, Kungsbro Strand 19. Upcoming walks with Roberto N Peyre, Natalia Rebelo, and Mourad Khouri and Ola Andersson.
More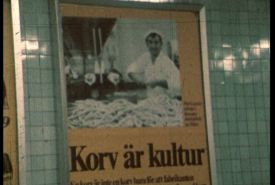 The Promise. On Tuesday, 29 August, Part 2 with short films by Felice Hapetzeder, Muammer and Synnöve Özer, Maria Magnusson, Karl Holmqvist and Guillermo Alvarez. On Sunday, 3 September, Part 3 with short films by Peter Weiss, Lennart Johansson, Josef Doukkali and Lennart Westman, Ane Hjort Guttu, and Christine Leuhusen.
More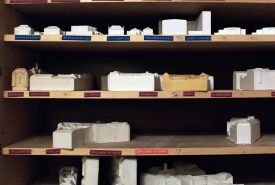 Artist Talks: Peter Wächtler
Thu 17 August, 19:00
Malin Pettersson Öberg
Wed 23 August, 18:00


Join us for a series of artist talks with participating artists in The Promise. On Thursday, 17 August, Peter Wächtler will read a new text from his ongoing writing of stories. On Wednesday, 23 August, we present Malin Pettersson Öberg in conversation with Malin Zimm about her film Modellarkivet. There is an opportunity to visit the model archive at Stadsbyggnadskontoret before the talk at 17:00,

RSVP

required.



Reviews