Catti Brandelius: MISS UNIVERSUM 1997-2005 (+2023)
21 September–5 November 2023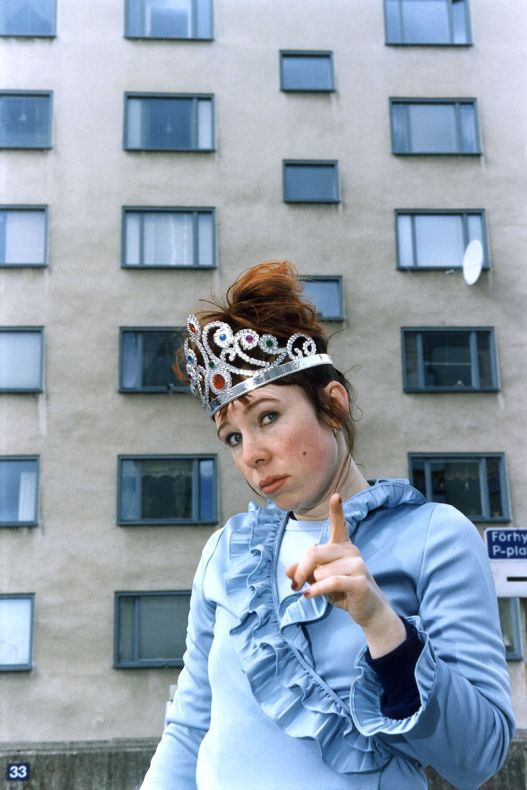 Index presents an exhibition observing the character "Miss Universum" created and performed by Catti Brandelius. From 1997 to 2005, Catti Brandelius did as Miss Universum films, pamphlets, poems, fanzines, events and songs with specific feminist content.
In 2023 the exhibition observes the multiplicity of the character with the voices and opinions by Katarina Bonnevier, Maryam Fanni, Anna Kinbom, Johan Lundin and Andria Nyberg Forshage. The exhibition presents an exhaustive approach to what Miss Universum meant during the end of the 90s and the beginning of the 2000s creating a documentary setting and a platform to observe the work from the perspective of today.
More information soon.