BODIES AND ANTIBODIES
Opening: 17 November 2023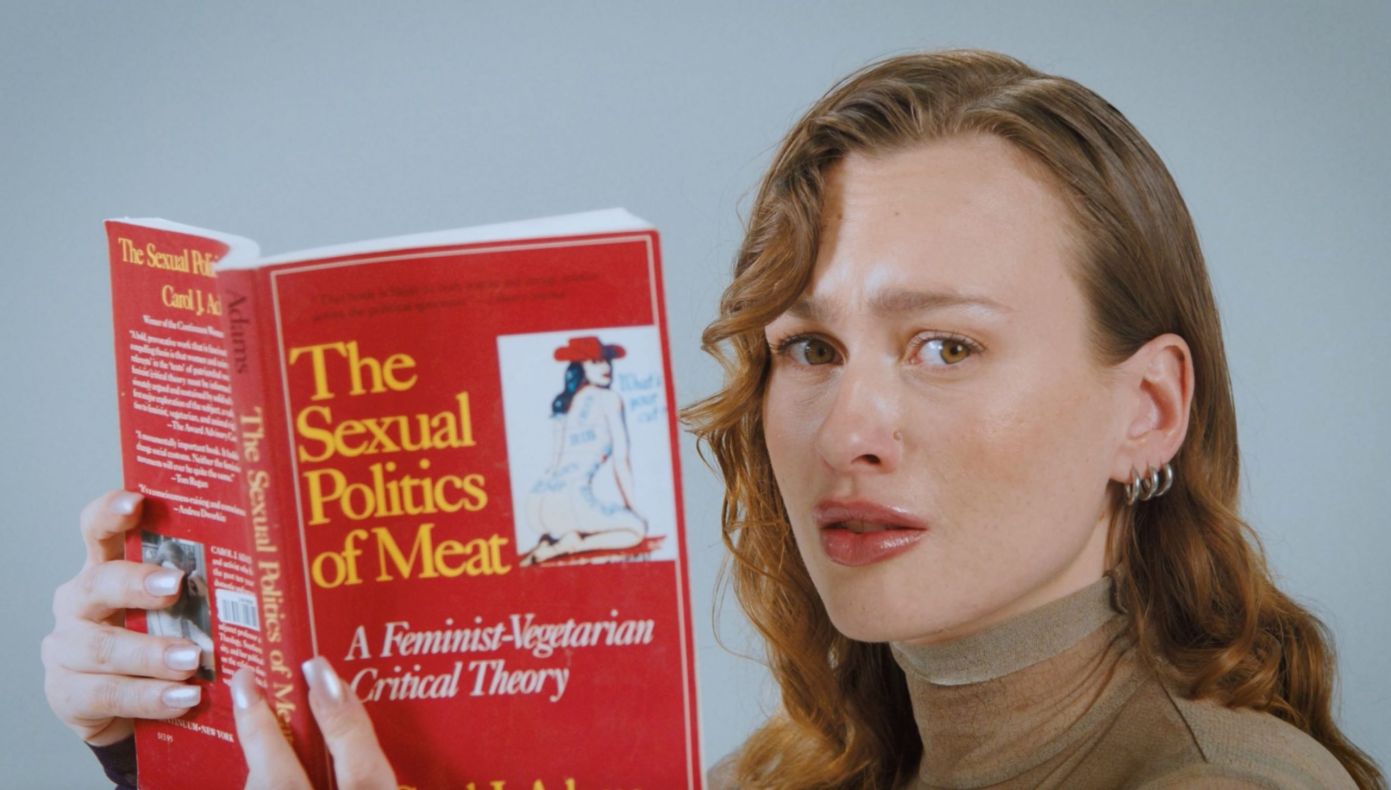 The exhibition BODIES AND ANTIBODIES presents multiple dialogues around the construction of the body, connecting identity, gender, material, performativity and process. One starting point is the questioning of attitudes to identity construction and historical approaches to the concept of femininity.

Two video-based works by Cassie Augusta Jørgensen and Maja Malou Lyse define the time frame, and sculptural works by Malin Hallgren and Erika Stöckel become objects in a continuous exchange.

The constellation of artistic works creates an interplay of positions: the body as subject and object, vessel and commodity, resisting or succumbing to the values ascribed. Does the body have the agency to exhibit itself or is it unwillingly exposed? The voice – and the possibility of having a voice – resonates in the exhibition as a political desire to dismantle the status quo.

Image courtesy Maja Malou Lyse.