Review: Hanni Kamaly, THE MIGHT THEY HAVE in art-agenda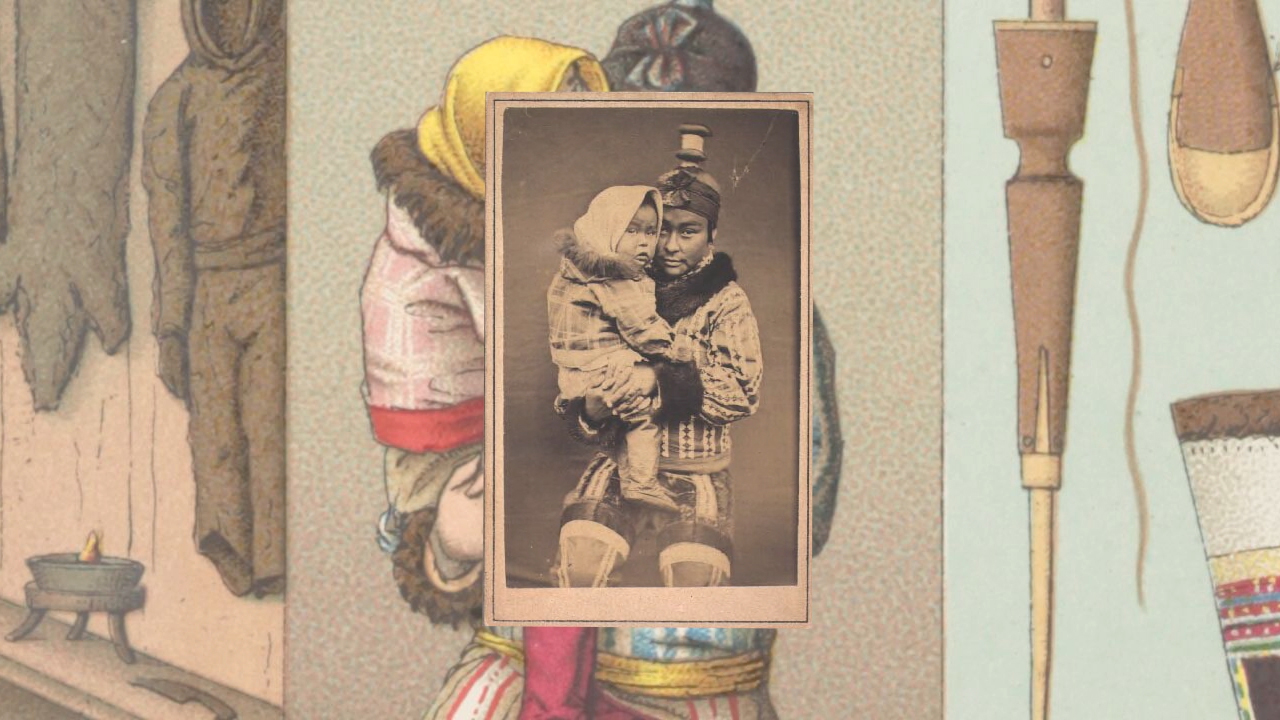 Natasha Marie Llorens has written a review of Hanni Kamaly's THEY MIGHT THEY HAVE for art-agenda.

"Hanni Kamaly's lanky sculptures remind me of something an earth scientist in N. K. Jemisin's 2015 SF novel The Fifth Season said about a mountainous life form: 'They are an arcane thing, you understand, an alchemical thing […] Obviously they possess some sort of kinship with humanity, which they choose to acknowledge in the statue-like shape we most often see, but it follows that they can take other shapes. We would never know.' The strangeness of Kamaly's creatures is similar—impenetrable and infinite, simultaneously."

"[Kamaly's] sculptures are crowded into Index's exhibition space. Some, such as LAMINE DIENG (2018–21), stoop to fit under its low ceiling. Made of paired solid metal rods and standing on five legs stabilized by at least four joints each, LAMINE DIENG's formal composition should imply both strength and flexibility, yet it gives the impression of a thing that has been abruptly switched off in the middle of a gesture. The same sense of interruption affects all of Kamaly's sculptures, and it feels like an act of power intended to limit the development of these careful, dexterous creatures."

Read the full review here.