Nathalie Gabrielsson at Konstfack Research Week 2021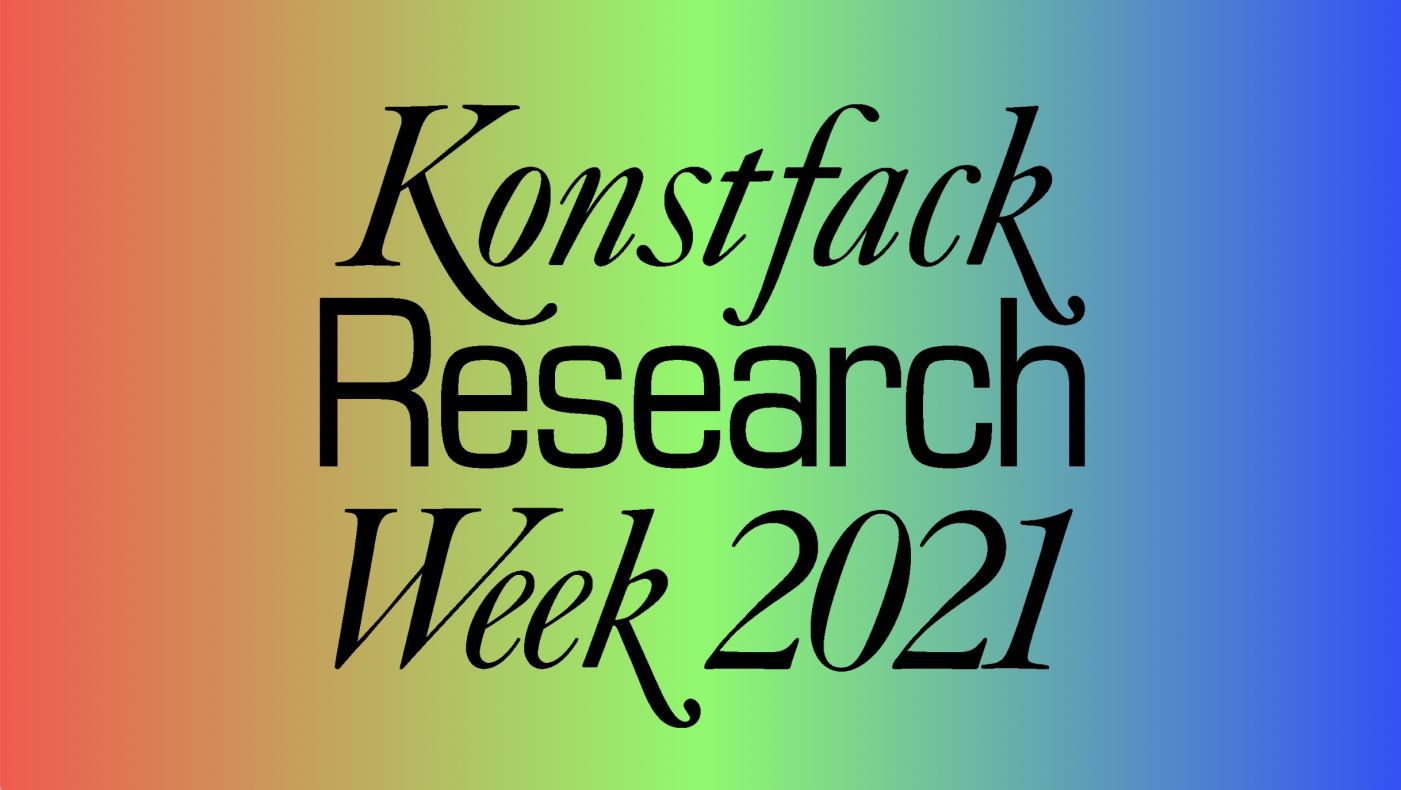 Institutionalizing Voices
With Nathalie Gabrielsson, Marti Manen and guests Pamela Lee and Daniel Suhonen

Location: Zoom (Open to the public) – Find out how to join here

A discussion around artistic practices, think tanks, research and institutional behaviours in relation to the case of Kybernein Institute and The Campaign. With Nathalie Gabrielson, artist and director of Kybernein Institute, and Marti Manen, curator and director of Index Foundation as well as guests Pamela Lee, art historian and professor at Yale University, and Daniel Suhonen, director of the think tank Katalys.

Artist Nathalie Gabrielsson investigates modes of artistic research, narrative production, the performativity of language, strategies of distribution and how to form strategic platforms and structures of impact. The Campaign — the exhibition by Nathalie Gabrielsson presented at Index Foundation in Stockholm — reconstructed a system of strategic work that led to the implementation of a new narrative and paradigm shift in Sweden starting in the 70s and continuing to today. At the same time, The Campaign was producing and distributing a narrative of its own and operating strategically at the interface of institutional frameworks.

This session will reflect on artistic research, its veracity and forms of presentation in addition to the role of the artist as a connector between information and subjectivity, political activity and research, and infrastructures and impact.

To read more about the talk, Konstfack Research Week and further events visit the website.