ITAB and PTAB members: contributing writers at C-Print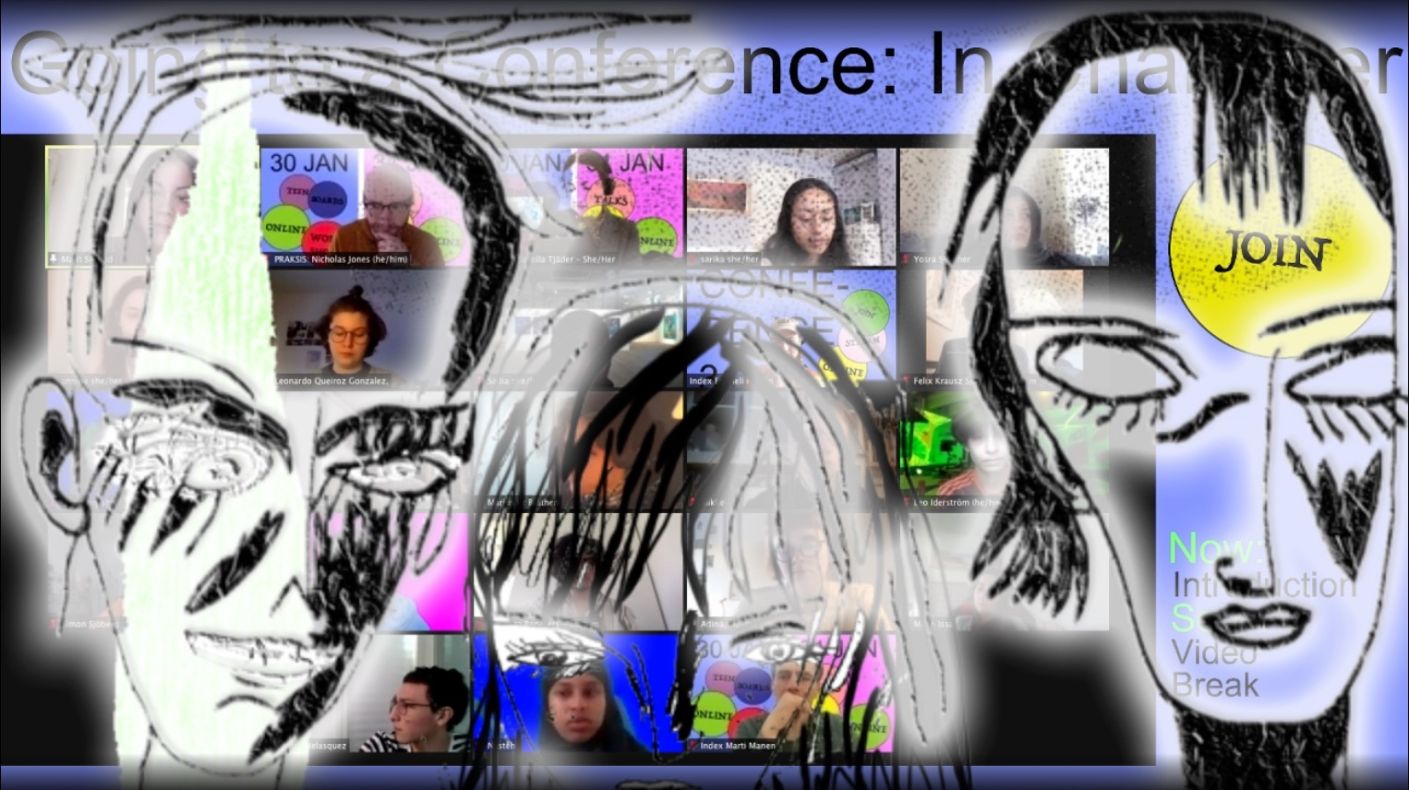 Characters in a Conference, Members of an Audience

C-Print invited members of the Teen Advisory Boards at Index and Praksis (Oslo) to reflect on their experiences as board members and of Going to a Conference: In Character in January 2021.

In a special collective feature published by C-Print, guest contributors from the teen advisory boards share their thoughts; Jose W. Velasquez (Stockholm), Alva Mårsen (Stockholm) and Annine Slettebø (Oslo). Read the full article at C-Print's website.

Read more about Going to a Conference: In Character here, and at the In Character project's website.