Index Teen Advisory Board Travels to Helsinki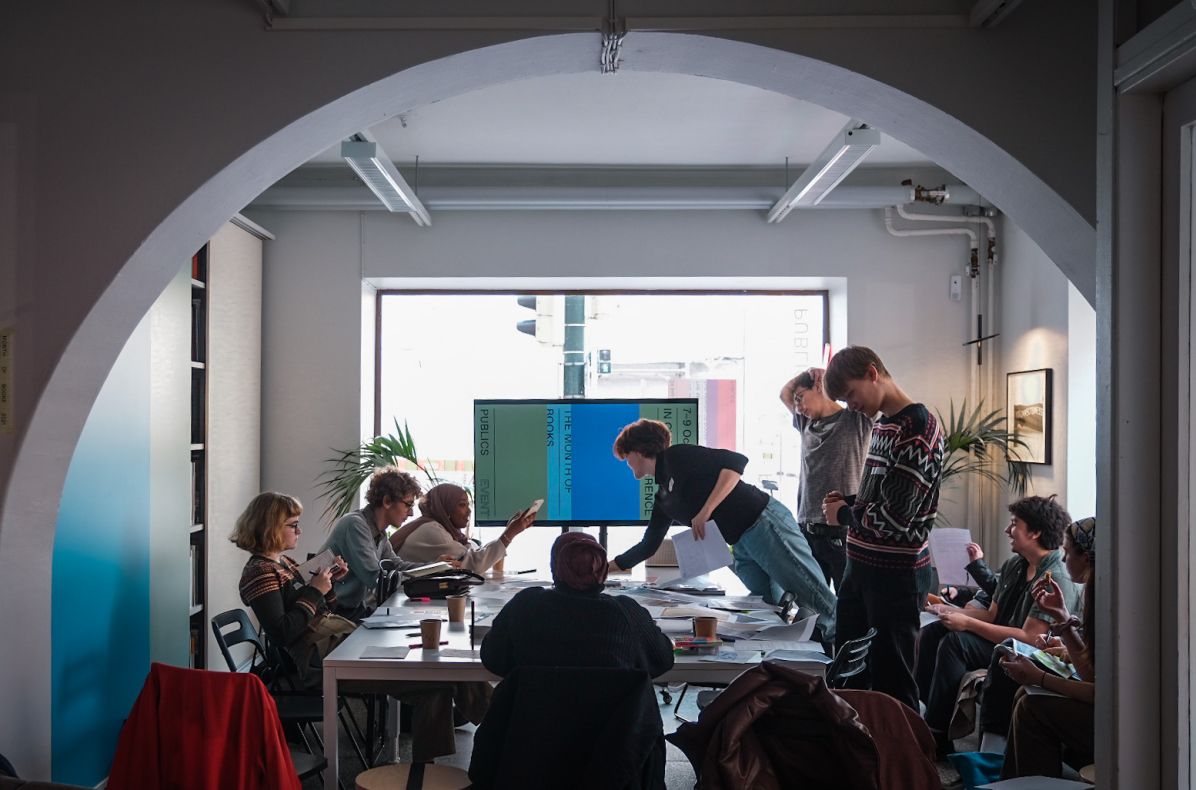 This week, Index Teen Advisory Board (ITAB) will travel to Helsinki to meet the Teen Advisory Board of PRAKSIS (PTAB), with whom they've been collaborating since 2019. Hosting the gathering is another collaborator, Publics, a contemporary art space in Helsinki currently in the process of setting up a young advisory board of their own. The board members from ITAB and PTAB will guide this process, meet with representatives from a number of Helsinki art institutions, conduct workshops, and continue their ongoing research using collective thinking, criticality and play, not to mention the world building methods of LARP.

At the end of 2021, the work on In Character will be collected in a publication, a Game Manual for young art audiences interested in disrupting the ordinary. More information about the publication will be issued shortly.

————
Since 2020, Index has been working together with Oslo based institution PRAKSIS on In Character, a project looking at new ways of encountering art.