Action Group: What can we do?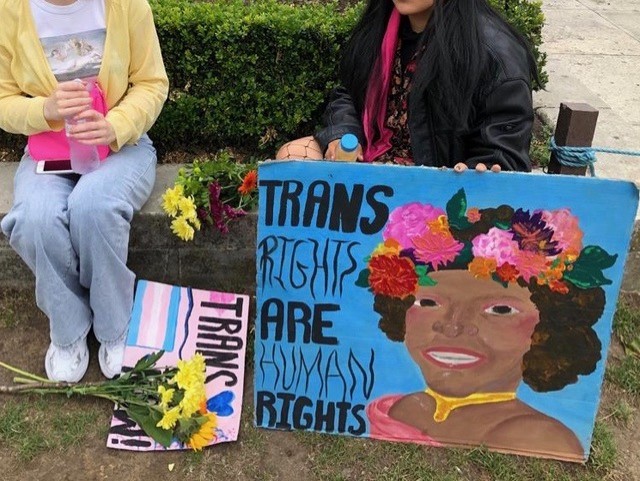 As summer 2020 rolls in and Index is closed to the public, we are actively working in other ways. We want to acknowledge and investigate the problematics of art institutions, looking at how inherent structural biases can condition who gets to talk, who has access, who has agency. We want to use this understanding as a catalyst for solidarity and action.
At the same time, the ongoing summer course Art & Distribution is setting fresh collaborations in motion. As part of a proposition by Jessie McLaughlin, curator, researcher and participant in the Art & Distribution course, discussions are underway for a new platform for talking, listening, learning, thinking about anti-racist action in the art institution. We are ready to do this work and support Jessie to further develop their ideas for this:
In response to the #BlackLivesMatter movement, Index and the Index Teen Advisory Board together with curator and researcher Jessie McLaughlin, are starting up an action group and invite you to join! The WHAT CAN WE DO action group is open to everyone, of all ages. The hope is to create an open, honest and practical space where whoever is interested can come together and begin the long overdue conversations and actions for creating anti-racist and relevant space in art spaces. What might that even look or feel like? The group will start from a place of not always knowing the answers, of different perspectives and experience, of supporting each other, and of being accountable together. What we will become and how we will grow we will decide together as we go. No experience necessary, and it's always OK to join and not say much!
Curious to hear and say more? Email emmeli@indexfoundation.se, and we will get in touch when we start up in August/September.
/Index, Index Teen Advisory Board and Jessie McLaughlin