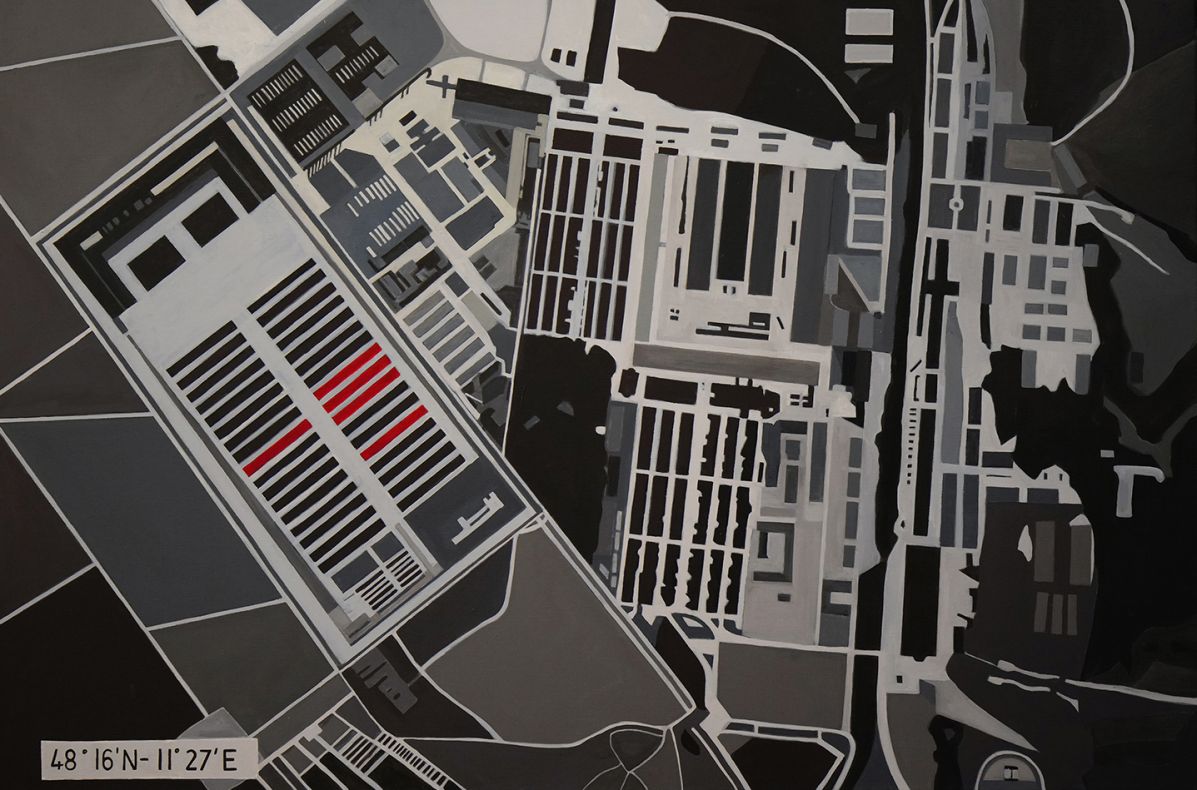 Postponed: Talk: Kathrin Becker in conversation with Ramesch Daha
///This event has been postponed. We hope that we can inform about a new date soon. Thank you for your attention.///
Ramesch Daha and Kathrin Becker will discuss east and west dynamics in politics and culture, reflecting on some specific cases of disruption. Their dialogue will consider contemporary situations against a historical backdrop, contextualizing present day issues within a conversation about artistic positions, responsibility, and the connections between theory, politics and action.
Kathrin Becker is a curator and author based in Berlin. In February 2020, she was named the new Artistic Director of the KINDL – Center for Contemporary Art in Berlin.
This conversation is organized in collaboration with Goethe-Institut.