Susanne Ewerlöf: A Scenario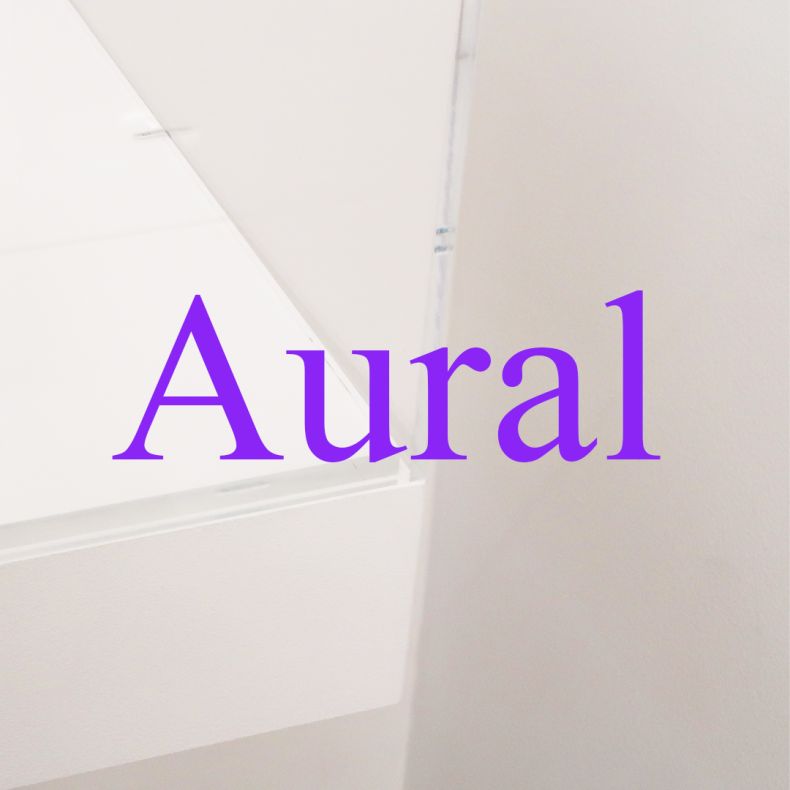 In 1978, a book by Georges Perec was published. The title was La Vie, mode d'emploi. A novel observing a fictitious Parisian building. Describing rooms, stairs and the life happening within this space, Perec expands a single moment into 600 pages of specific details zooming in and zooming out.
A Scenario is an exhibition inspired by the science fiction book Mother of Invention by the Nigerian-American author Nnedi Okorafor. From this story, Swedish Curator Susanne Ewerlöf positions the story's main character, Anwuli, as the focal point from which the exhibition is built around. Anwuli, a young, soon-to-be mother is kept safe in a high-tech house prepared for her by her lover, but the narrative soon turns into a story of survival and loss as the end of the world draws closer. A Scenario includes works by Linda Lamignan, Fanny Ollas and composer Tomas Nordmark.
Listen to A Scenario here: