Sara Rossling & Natália Rebelo: Rumours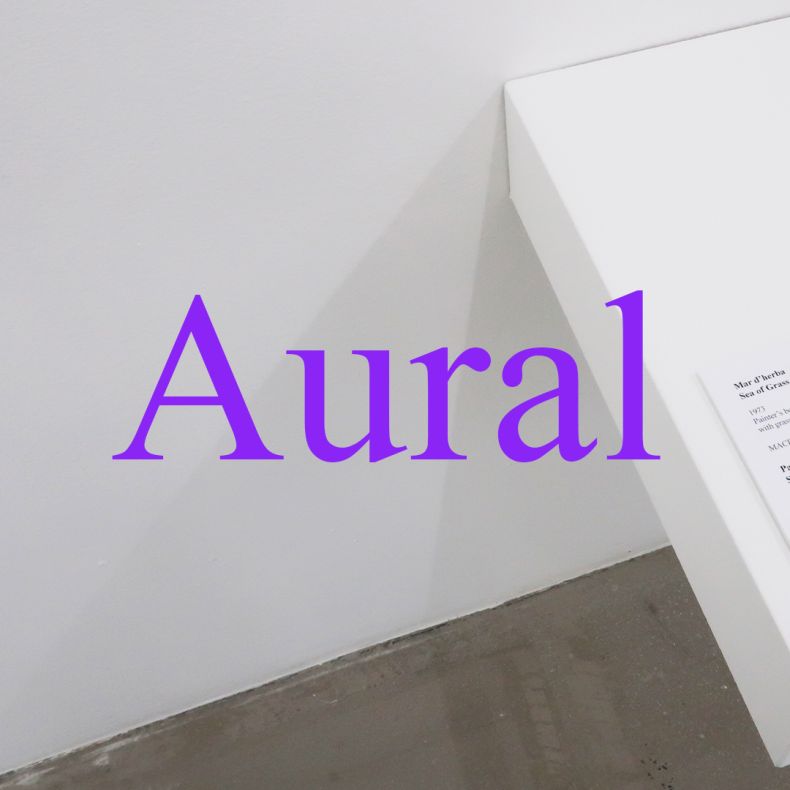 Shaken by the sudden death of his friend, artist Viktor Hartmann, Modest Mussorgsky threw himself into prolific frenzy, composing his extensive piano suite Pictures of an Exhibition in three weeks during the summer of 1874. The music depicts a tour of Hartmann's memorial exhibition, linking the suite's movements in a way that mirrors the viewer's own progress through the exhibition – shifting in pace and meter, mood and key to suggest contemplation on a work just seen or anticipation of a new work glimpsed. Many of Hartmann's paintings disappeared after his passing and the music by Mussorgsky is the only trace left of their existence.
Curator Sara Rossling invited artist Natália Rebelo to work together with this Aural Exhibition. From locations to environments, the exhibition offers a performative experience beyond linguistic constructions. This exhibition includes a new work by Natália Rebelo that has been produced specifically for this project.
Listen to Rumours here:
Credits list
Curated by:
Sara Rossling
Performance
Written and directed by:
Natália Rebelo
Sound design:
Cal Fish
Sound assistance:
Daniel Iinatti
Voice performance:
Kate Williams
Boxer:
Ernie Indradat
Music from:
Cal Fish
KABLAM
rip me
Intro sound:
Fanitza Ignea